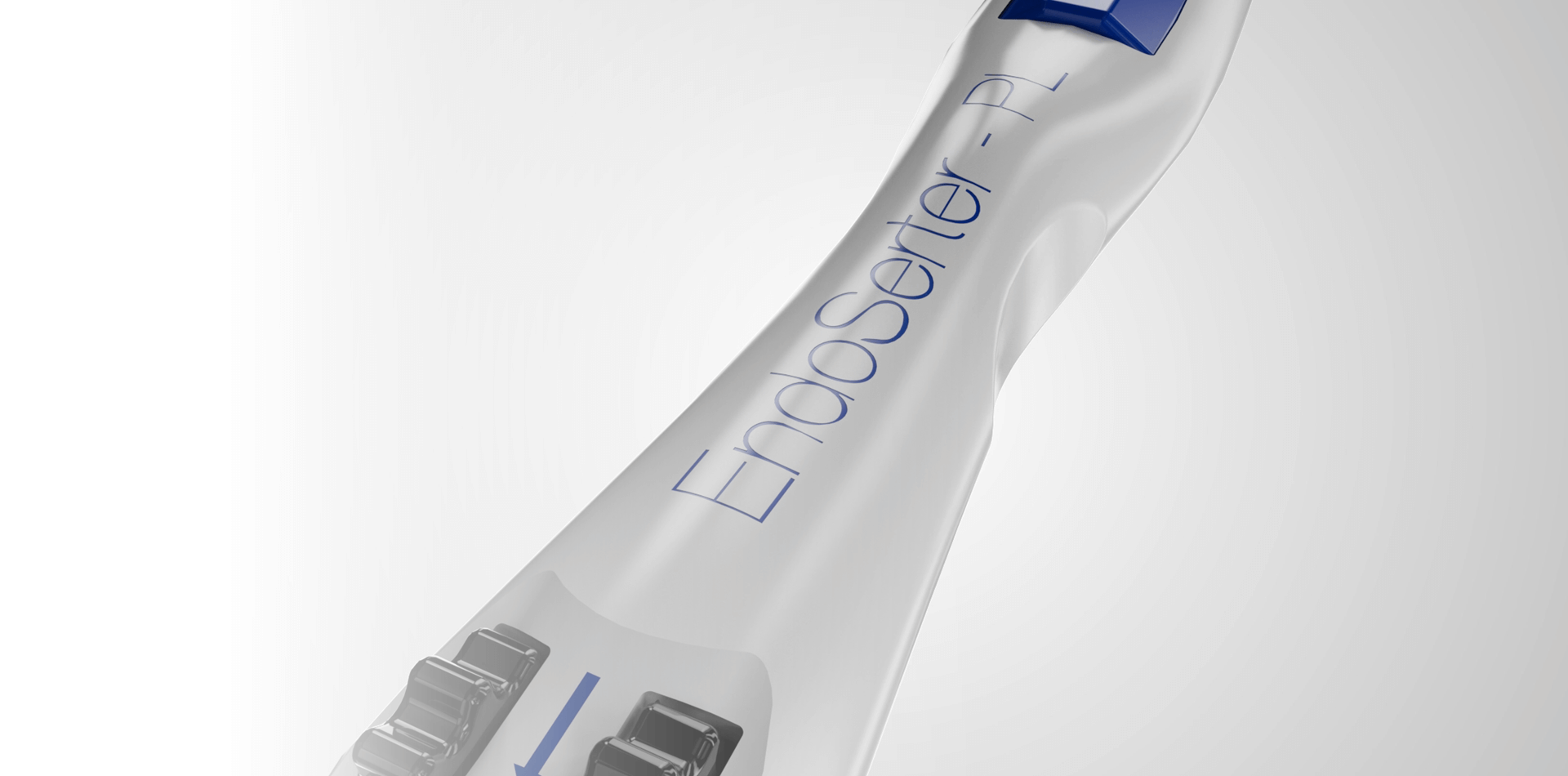 Introducing the revolutionary
EndoSerter®-PL
Pre-Loaded Instrument for DSEK
This exclusive, FDA approved, single-use graft insertion device is pre‑loaded with expertly processed Nano‑Thin™ and Ultra-Thin DSEK tissue.
EXPERIENCE DSEK REDEFINED
Corneal Tissue
CorneaGen delivers the highest-quality tissue with the most advanced processing techniques. We offer a comprehensive portfolio of corneal transplant tissue, processed to the exact standards as requested by surgeons.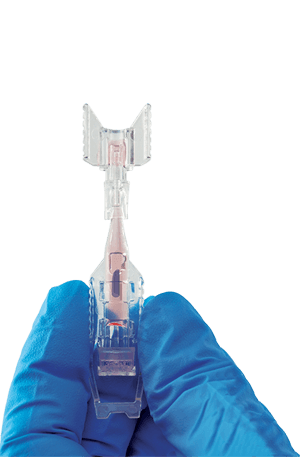 Products
We develop new products to help corneal surgeons provide the best possible outcomes for their patients. We've expanded our offerings to include the new EndoSerter®-PL, a pre-loaded instrument for DSEK, the Geuder Pre-Loaded Glass Cannula for DMEK, and VisionGraft®.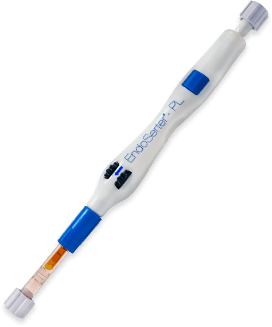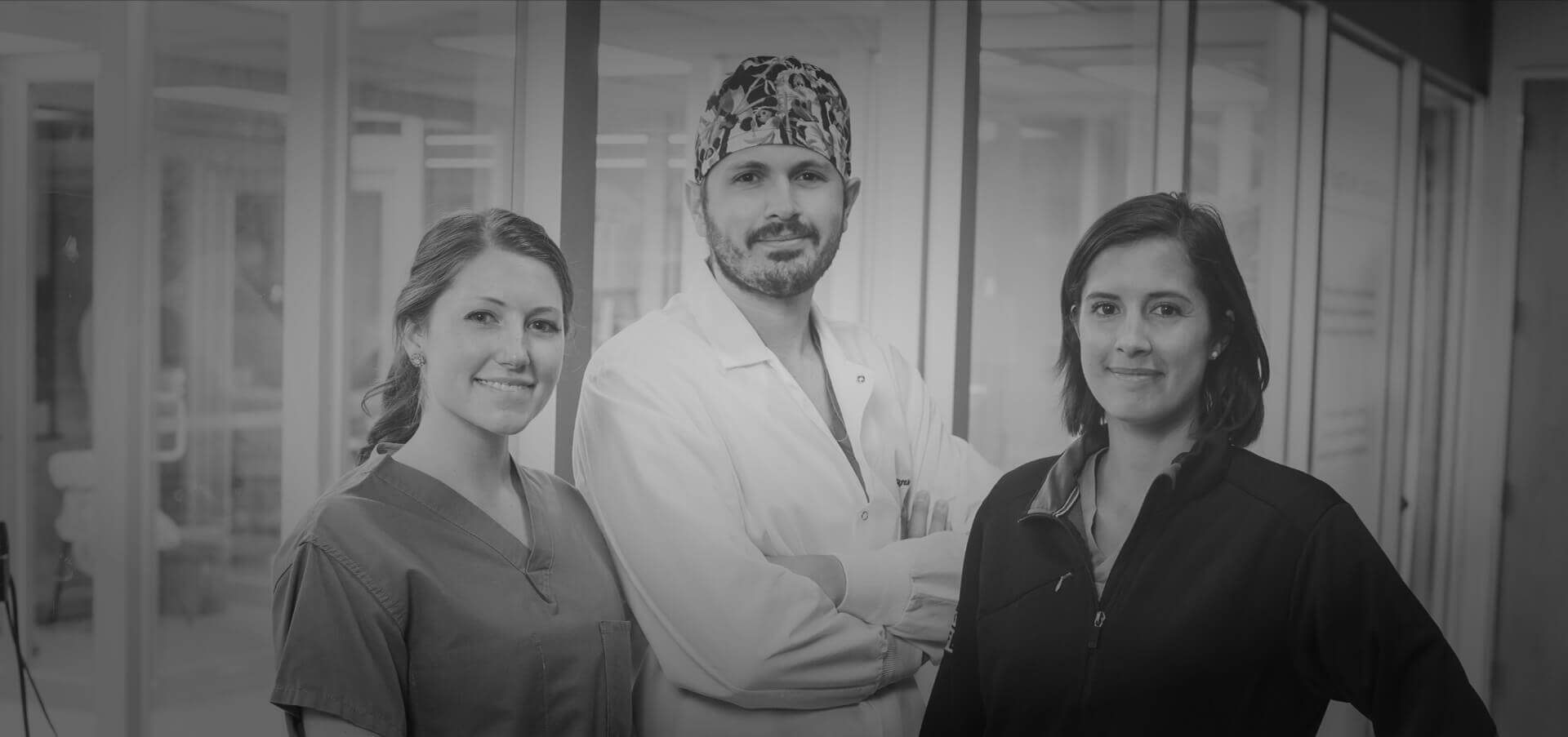 Who We Are
CorneaGen is a mission-driven company committed to transforming how corneal surgeons treat and care for the cornea. Based in Seattle, the company is innovating the next generation of cornea care, from new medical devices and biologics to therapeutics and interventions.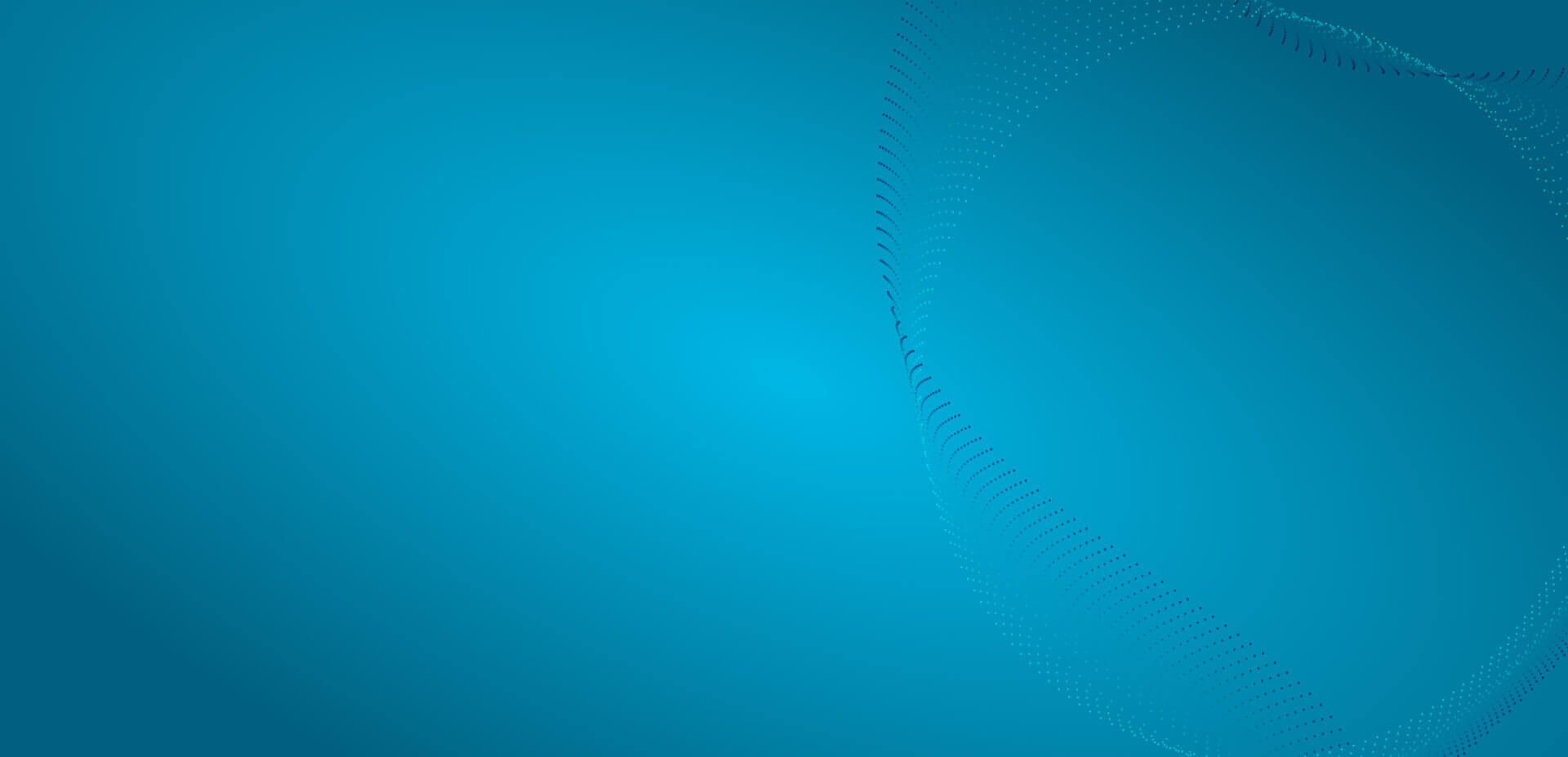 Educational Resources
To advance the transfer of knowledge within the cornea ecosystem, we offer world-class surgeon educational offerings.