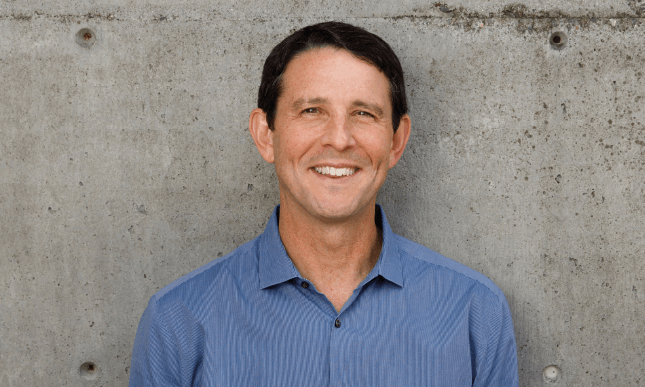 David Rostov Joins CorneaGen as Chief Financial Officer
April 21, 2020
CorneaGen, a mission-driven company committed to transforming how corneal surgeons treat and care for the cornea, today announced that David Rostov has joined the company as chief financial officer. Rostov has more than 20 years of C-suite experience in scaling fast-growing technology companies, mergers and acqusitions and corporate fundraising. His skills will be critical to CorneaGen's success in innovating and leveraging the next generation of cornea care to eliminate corneal blindness worldwide, starting with Cornea Cell Therapy Transplantation.
"David rose to the top of a very competitive field of highly qualified candidates," said CorneaGen President and CEO Monty Montoya. "His deep experience and leadership style are a great fit for CorneaGen's culture and where we are headed in the future."
Rostov recently served as CFO at Donuts Inc., a provider of services for digital identity management, where his efforts resulted in accelerated year-over-year growth with high EBITDA profitability and a successful sale to a private equity firm. Rostov also held the CFO role at Avalara, which offers a cloud-based software solution for transactional taxes, and at Infospace, a publicly traded internet services company. He was responsible for increased efficiency, certain key acquisitions and helped support dramatic annual revenue growth for both organizations. Rostov also was part of the management team that launched drugstore.com, helped grow the business and took the company public.
"I couldn't be more excited to join CorneaGen and help lead them into the future of cornea care," said Rostov. "I have deep ties to the mission and am passionate about helping that mission forward."
Rostov has taken a personal interest in cause-related ophthalmology for many years. As CFO of CorneaGen, he will use his financial expertise to ensure the company has a strong balance sheet and the financial capabilities to accelerate its mission to eliminate corneal blindness worldwide by 2040.
About CorneaGen
CorneaGen is a mission-driven company committed to transforming how corneal surgeons treat and care for the cornea. Based in Seattle, the company is innovating the next generation of cornea care, from new medical devices and biologics to treatments and interventions. CorneaGen supports corneal surgeons and their patients with a spectrum of services, including the latest in innovative products, delivery of the highest quality tissue, surgeon education, and advocacy for patient access and reimbursement policies. https://corneagen.com