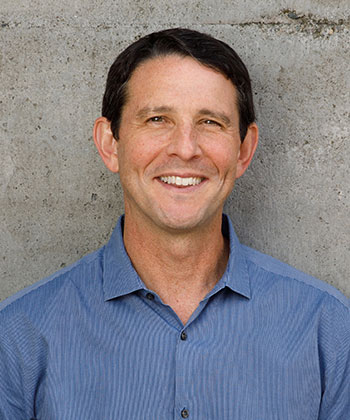 David Rostov
October 1, 2020
As Chief Financial Officer of CorneaGen, David is responsible for both the finance and technology services teams. In his role, he will use his financial expertise to ensure the company has a strong balance sheet and the financial capabilities to accelerate its mission to eliminate corneal blindness worldwide by 2040.
Previously, Rostov served as CFO at Donuts Inc., a provider of services for digital identity management, where his efforts resulted in accelerated year-over-year growth with high EBITDA profitability and a successful sale to a private equity firm.
Rostov also held the CFO role at Avalara, which offers a cloud-based software solution for transactional taxes, and at Infospace, a publicly traded internet services company. He was responsible for increased efficiency, certain key acquisitions and helped support dramatic annual revenue growth for both organizations. Rostov also was part of the management team that launched drugstore.com, helped grow the business and took the company public. Rostov has also taken a personal interest in cause-related ophthalmology for many years.