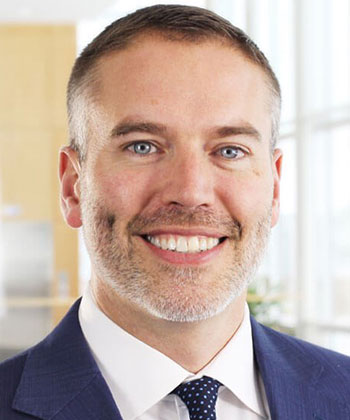 John Berdahl
September 30, 2020
Dr. Berdahl specializes in Advanced Cataract, Corneal and Glaucoma Surgery at Vance Thompson Vision in Sioux Falls, SD. He earned his medical doctorate, graduating with honors from Mayo Medical School in Rochester, MN and finished his internship at the Mayo Clinic in Scottsdale, AZ. He completed ophthalmology residency at Duke University where his published work, research, teaching and care of patients brought him many honors including best resident and national recognition as first place winner of the Resident Writers Award. Dr. Berdahl pursued additional advanced surgical training at one of the most coveted cornea and glaucoma fellowships in the country at Minnesota Eye Consultants. As a fellow he received the Claes Dohlman Award from Harvard University, which is given to the top cornea fellow in the country.
Dr. Berdahl has published numerous book chapters and peer-reviewed articles and his extensive research has been presented nationally and internationally. His commitment to those in need is demonstrated by his leadership role in EyeCare America and the numerous surgical mission trips he continues to participate in worldwide.
Dr. Berdahl was recently selected as one of the top 40 ophthalmologist under 40 years old in the world and the top young physician in South Dakota.