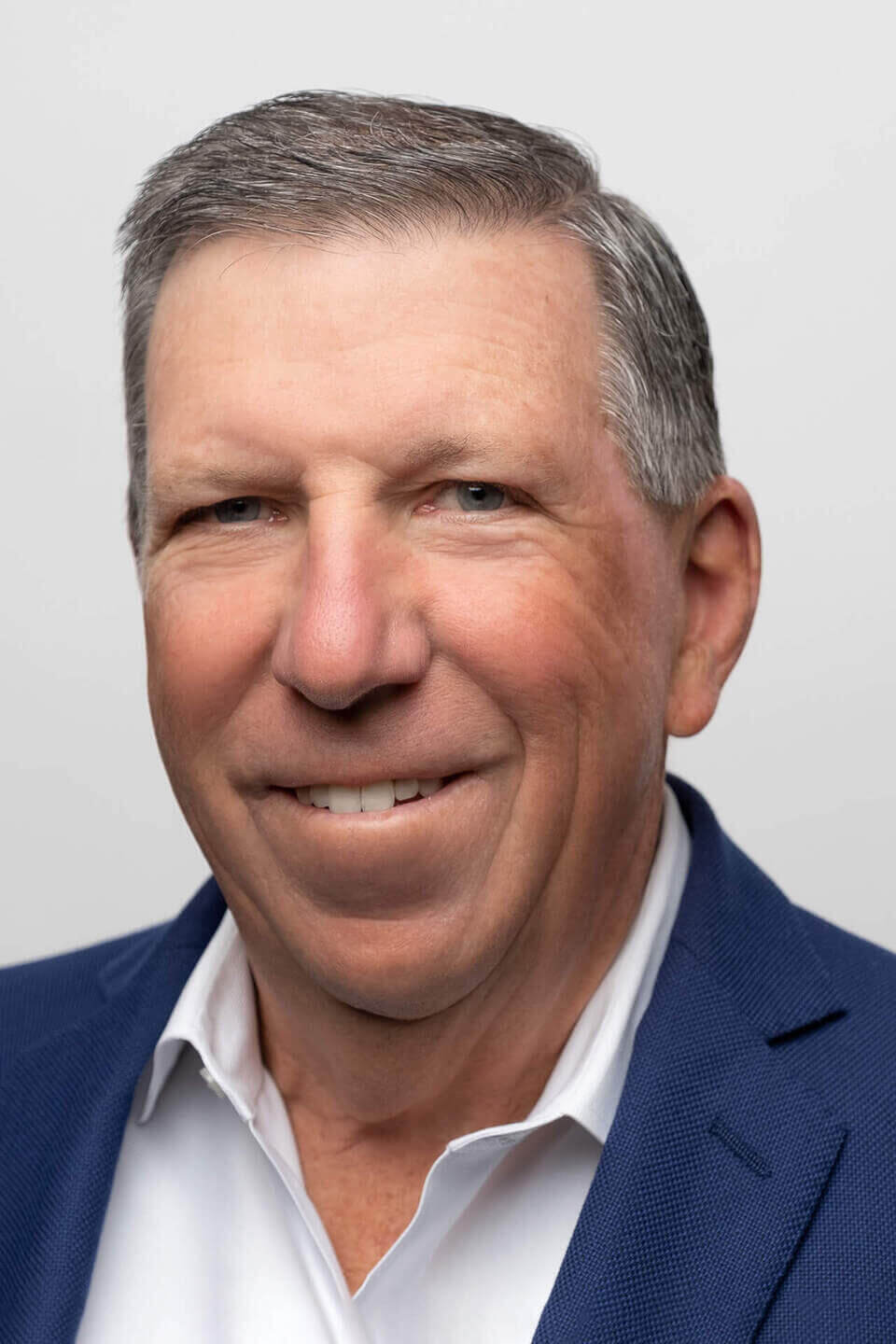 Richard P. Fox
October 1, 2020
Richard P. Fox (Rick) is an independent director of companies in diverse industries. He previously held executive, operational and financial positions at CyberSafe, Wall Data, and PACCAR and is the former managing partner of EY's Seattle office. Early in his EY career, Rick served six years in the firm's Sao Paulo, Brazil office.
Mr. Fox has been a member of the Board of Directors of HonorHealth since 2011 and is Chairman of the Honor Health Captive Insurance Exchange. He formerly served 17 years on the board of directors of Premera Blue Cross, a Northwest managed care company. He serves on the board of directors of Univar Inc., an international chemical distributor; LiveRamp Holdings, Inc., an identity platform solution company, FrontDoor Inc, a home services business, Pinnacle West Capital Company, an Arizona public utility and SightLife, a not for profit organization dedicated to elimination of corneal blindness worldwide. He served on the board of Shurgard Self Storage, an REIT until August 2006 when it was sold to Public Storage; aQuantive, an online marketing company, until it was sold to Microsoft in August 2007; and PopCap Games, a casual game company until it was sold to Electronic Arts in August 2011.
Fox is a 1969 graduate of Ohio University and a 2004 graduate of The Duke MBA—Global Executive MBA program with concentration in Health Sector Management. He is a CPA in Washington State. Mr. Fox is married and has two children and four grandchildren.