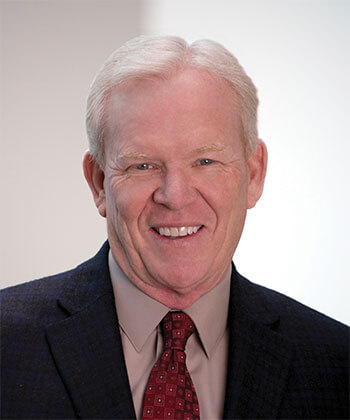 William Link
October 1, 2020
Dr. Link is a leader in the healthcare industry. He is a Managing Director of Versant Ventures, a leading venture capital firm focused in healthcare. At Versant, Bill has specialized in early-stage investing in medical devices. With more than two decades of operations experience in the healthcare industry, he has a proven record of building and managing large, successful medical product companies. Bill is also the Principal at Flying L Partners, the investment firm that funded SightLife's creation of SightLife Surgical.
Prior to entering venture capital, Bill founded two companies which still today are leaders in the field of surgical ophthalmology. In 1987 Bill founded, and served as chairman and CEO of Chiron Vision, a subsidiary of Chiron Corporation specializing in ophthalmic surgical products. Prior to Chiron Vision, Bill founded and served as President of American Medical Optics, a division of American Hospital Supply Corporation.
Before entering the healthcare industry, Bill was an Assistant Professor in the Department of Surgery at the Indiana University School of Medicine. Bill received his B.S., M.S. and Ph.D. in Mechanical Engineering from Purdue University.