Join Our Team
Check out available opportunities below and review our FAQ for more information on the application process
View Open Positions
What Drives Us
Millions of people around the world struggle to live with corneal blindness, which is the loss of sight caused by damage to the surface of the eye.
It's a treatable condition with a clear solution: a corneal transplant. Yet a shortage of transplant tissue and insufficient surgeon training keep over 12.7 million men, women, and children in the dark.
Our mission is to eliminate corneal blindness by 2040.
Our Culture
CorneaGen has a collaborative and family-like culture. While we work hard to advance our mission, we also take time to celebrate our successes. At CorneaGen, we try to encourage collaboration, creativity, and innovation in all aspects of our work.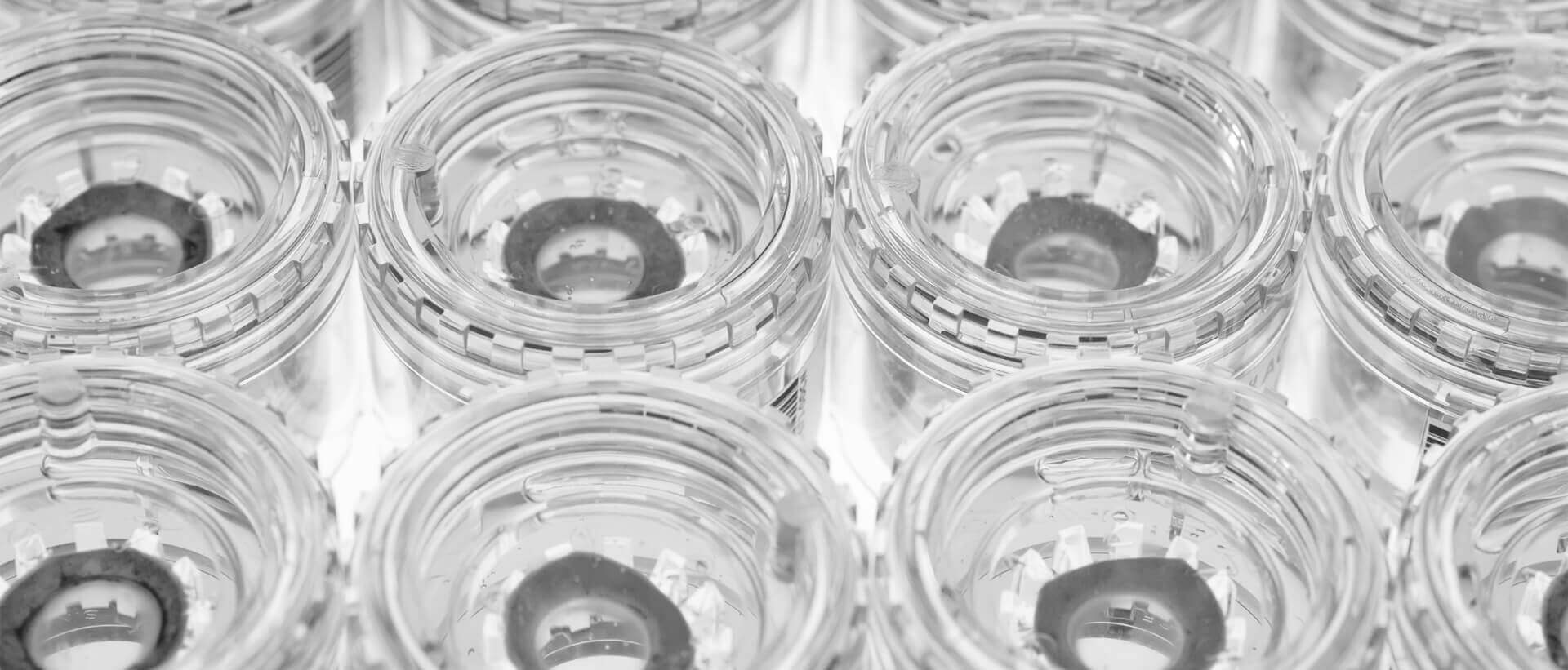 How do you incorporate the six values as a whole?
The Company values align with my own core values. I have always strived to make sure that I provide the best experience to my internal and external customers.  For internal customers, I do my best to enable decision makers to make the most informed decisions at the right time. I also make sure that my interactions with external customers leave a lasting positive perception of the Company.
Why do you love working at CorneaGen?
Simply said, I love the mission and the people, and the high standards and innovation that resonates with all staff. We are a mission driven company with the ability to research and develop the ultimate therapy for corneal blindness– having eyesight restored by cell restoration. I feel the mission has progressed to something better than it started as. Amazing and Beautiful!
Deborah Gholson, Manager Office Administration
10 Years
Our Values
Our values mean more than ethics, compliance, or even a code of conduct. They express our mission and our aspirations, what differentiates us with customers, partners, communities, how we make decisions, and how we behave and act, collectively and individually.
These six values help guide our decisions, actions, and behaviors, and are at the core of our collective aspiration to be recognized as a great company. Click to expand each value to learn more.
We Support
Black Lives Matter
We bore witness to the horrifying images of brutality, systemic racism and the disturbing discrimination and oppression of the Black community. We bore witness to stirring and inspiring images of people across the globe raising their voices demanding that actions finally be taken to end injustice. We listened to words of condemnation and words of support. But words are not enough. We need to act and take meaningful steps toward change.
At CorneaGen we are dedicated to our mission of eliminating corneal blindness worldwide. Not just for economically or racially privileged communities, but for everyone around the globe, regardless of skin color or race. This mission drives all that we do.
We believe BLACK LIVES MATTER. To make a measurable impact within our own industry, we're committing $100,000 annually to ensure that members of the Black community in the United States are not deprived of a sight restoring cornea transplant due to finances. We make this offer to every surgeon in the US regardless of geography or relationship with CorneaGen and invite other providers of transplant tissue to join us. Together we can impact this one area and ensure that race is not a limiting factor to receiving corneal care.
Additionally, to make sure that the next generation can break through, we are committing $20,000 per year to create paid internships at CorneaGen for trainees wishing to learn the skills and gain the experience needed to become lab technicians, quality control coordinators and operations professionals. Our goal is to recruit young professionals of color to these roles.
Our core values of responsibility and integrity demand that we act. We are searching for additional areas in-line with our mission of eliminating corneal blindness where we can be a meaningful part of bringing social justice to all communities of color. We will invite others to join us as we identify and understand where we as an organization best fit in this nationwide change.
We are an Equal
Opportunity Employer
As an equal opportunity employer, every qualified applicant will be considered for employment. CorneaGen does not discriminate based on race, color, sex/gender, political ideology, religion/creed, pregnancy, age, physical or mental disability, medical condition, genetic information, marital status, national origin, color, military or veterans status, sexual orientation, gender identity, or any other status or characteristic protected by local, state, or federal laws. CorneaGen is committed to a diverse workforce and is also committed to a barrier-free employment process. In order to ensure reasonable accommodations with Title I of the Americans with Disabilities Act of 1990, individuals that require accommodations in the job application process for a posted position may contact us at (206) 701-5840 for assistance.