Join Our Team
Check out available opportunities below and review our FAQ for more information on the application process
View Open Positions
What Drives Us
Millions of people around the world struggle to live with corneal blindness, which is the loss of sight caused by damage to the surface of the eye.
It's a treatable condition with a clear solution: a corneal transplant. Yet a shortage of transplant tissue and insufficient surgeon training keep over 12.7 million men, women, and children in the dark.
Our mission is to provide the highest quality donor tissue, unparalleled customer service and superior products that transform how ophthalmologists treat and care for every person impacted by corneal disease.
Our Culture
CorneaGen has a collaborative and family-like culture. While we work hard to advance our mission, we also take time to celebrate our successes. At CorneaGen, we try to encourage collaboration, creativity, and innovation in all aspects of our work.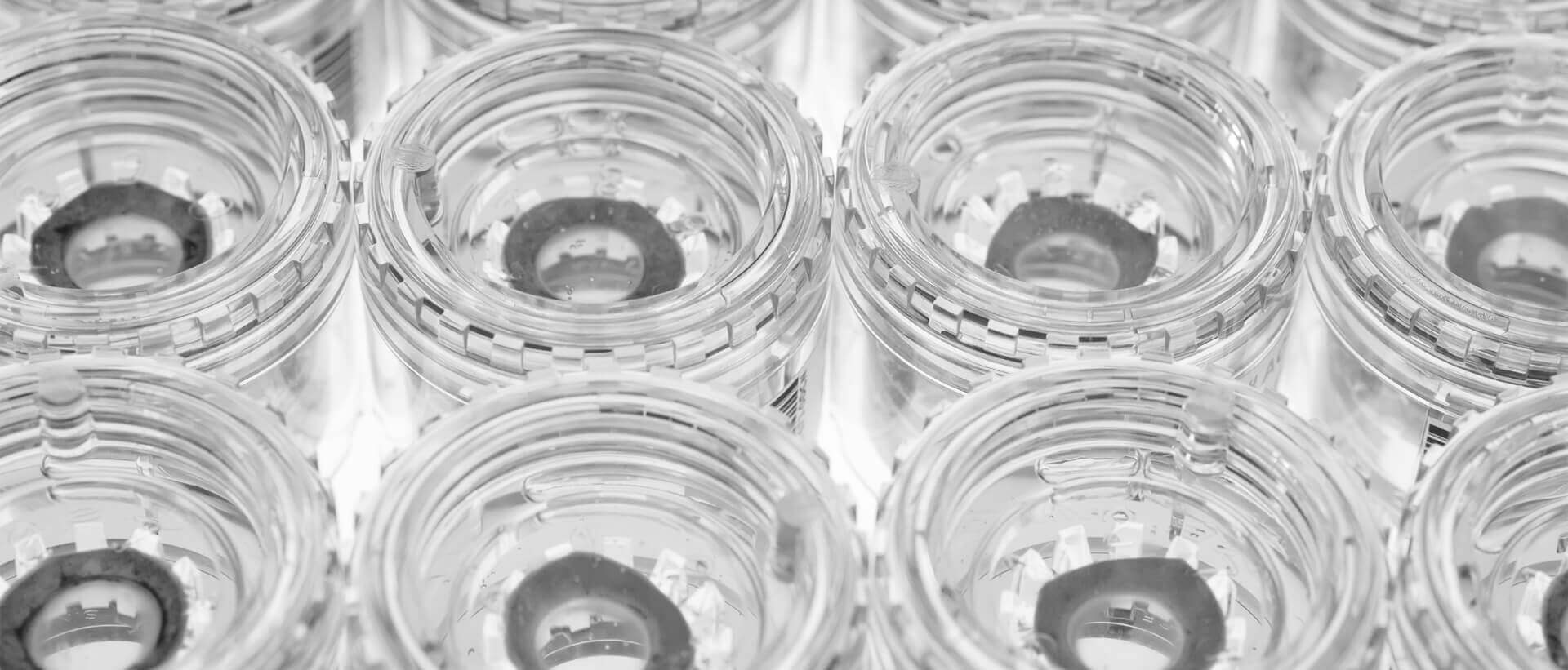 Honoring the gift of organ donation and being a small part of our hardworking team to connect those in need of corneal transplants is a very fulfilling and satisfying feeling, unlike anywhere else I've ever been a part of. CorneaGen provides me with a unique opportunity to help others, which I couldn't be more thankful for.
Michael McDonald, Customer Advocate Specialist
5 Years
How do you incorporate the six values as a whole?
The Company values align with my own core values. I have always strived to make sure that I provide the best experience to my internal and external customers.  For internal customers, I do my best to enable decision makers to make the most informed decisions at the right time. I also make sure that my interactions with external customers leave a lasting positive perception of the Company.
Annie Thompson, CFO
3 Years
Why do you love working at CorneaGen?
Simply said, I love the mission and the people, and the high standards and innovation that resonates with all staff. We are a mission driven company with the ability to research and develop the ultimate therapy for corneal blindness– having eyesight restored by cell restoration. I feel the mission has progressed to something better than it started as. Amazing and Beautiful!
Deborah Gholson, Manager Office Administration
15 Years
Our Values
Our values mean more than ethics, compliance, or even a code of conduct. They express our mission and our aspirations, what differentiates us with customers, partners, communities, how we make decisions, and how we behave and act, collectively and individually.
These six values help guide our decisions, actions, and behaviors, and are at the core of our collective aspiration to be recognized as a great company. Click to expand each value to learn more.
DE+I at CorneaGen
At CorneaGen, we are dedicated to transforming how ophthalmologists treat and care for every person impacted by corneal disease – regardless of financial resources, skin color, race, gender identity, or sexual orientation.
Diversity, Equity, and Inclusion within our organization is critically important. Creating a culture of Equity isn't just the right thing to do, it's also the smart thing to do for our employees to accomplish our Mission, by serving surgeons, patients, and donor families.
CorneaGen is an Antiracist Organization. Racist ideas, behavior, and policies have no place here. Our ongoing diversity-focused internship program is just one example of how we are holding ourselves accountable and are committed to making positive change within our industry.
We are an Equal
Opportunity Employer
As an equal opportunity employer, every qualified applicant will be considered for employment. CorneaGen does not discriminate based on race, color, sex/gender, political ideology, religion/creed, pregnancy, age, physical or mental disability, medical condition, genetic information, marital status, national origin, color, military or veterans status, sexual orientation, gender identity, or any other status or characteristic protected by local, state, or federal laws. CorneaGen is committed to a diverse workforce and is also committed to a barrier-free employment process. In order to ensure reasonable accommodations with Title I of the Americans with Disabilities Act of 1990, individuals that require accommodations in the job application process for a posted position may contact us at (206) 701-5840 for assistance.