CTAK
Corneal Tissue Addition for Keratoplasty
An innovative solution for keratoconic eyes, CTAK offers advanced corneal contouring with patient-specific laser-cut tissue segments.
Learn More About CTAK
Corneal Tissue
CorneaGen delivers the highest-quality tissue with the most advanced processing techniques. We offer a comprehensive portfolio of corneal transplant tissue, processed to the exact standards as requested by surgeons.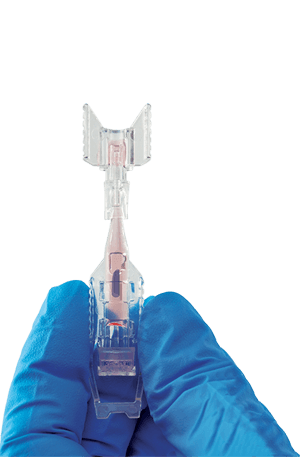 Products
We develop new products to help corneal surgeons provide the best possible outcomes for their patients. We've expanded our offerings to include the new EndoSerter®-PL, a pre-loaded instrument for DSEK, the Geuder Pre-Loaded Glass Cannula for DMEK, and VisionGraft®.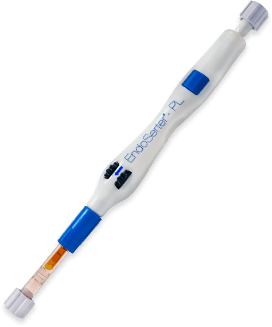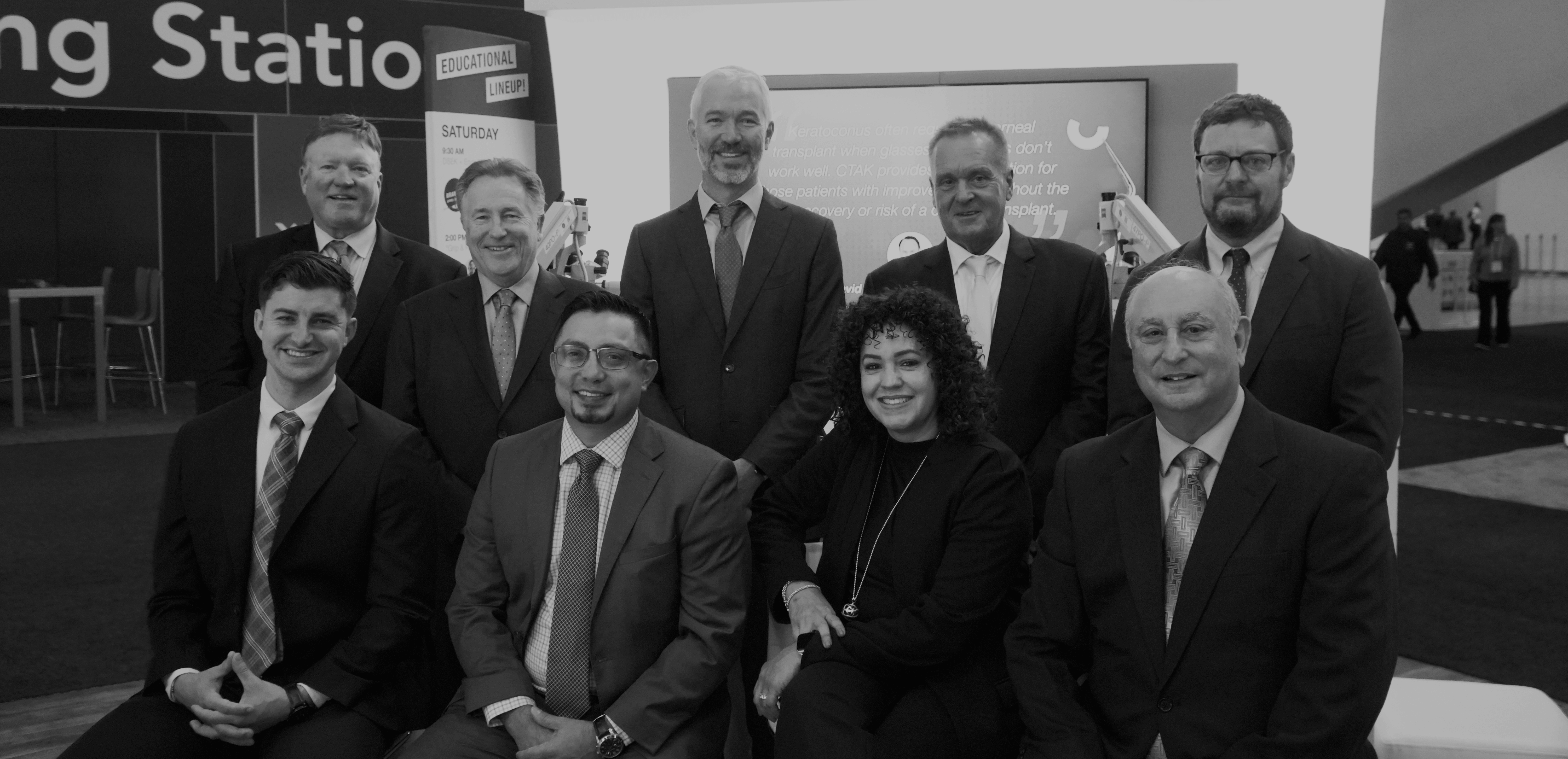 Who We Are
CorneaGen's mission is to provide the highest quality donor tissue, unparalleled customer service and superior products that transform how ophthalmologists treat and care for every person impacted by corneal disease. As the world's leading eye bank, CorneaGen has multiple locations and local partnerships throughout the U.S. to deliver the life-changing gift of sight to tens of thousands of people each year.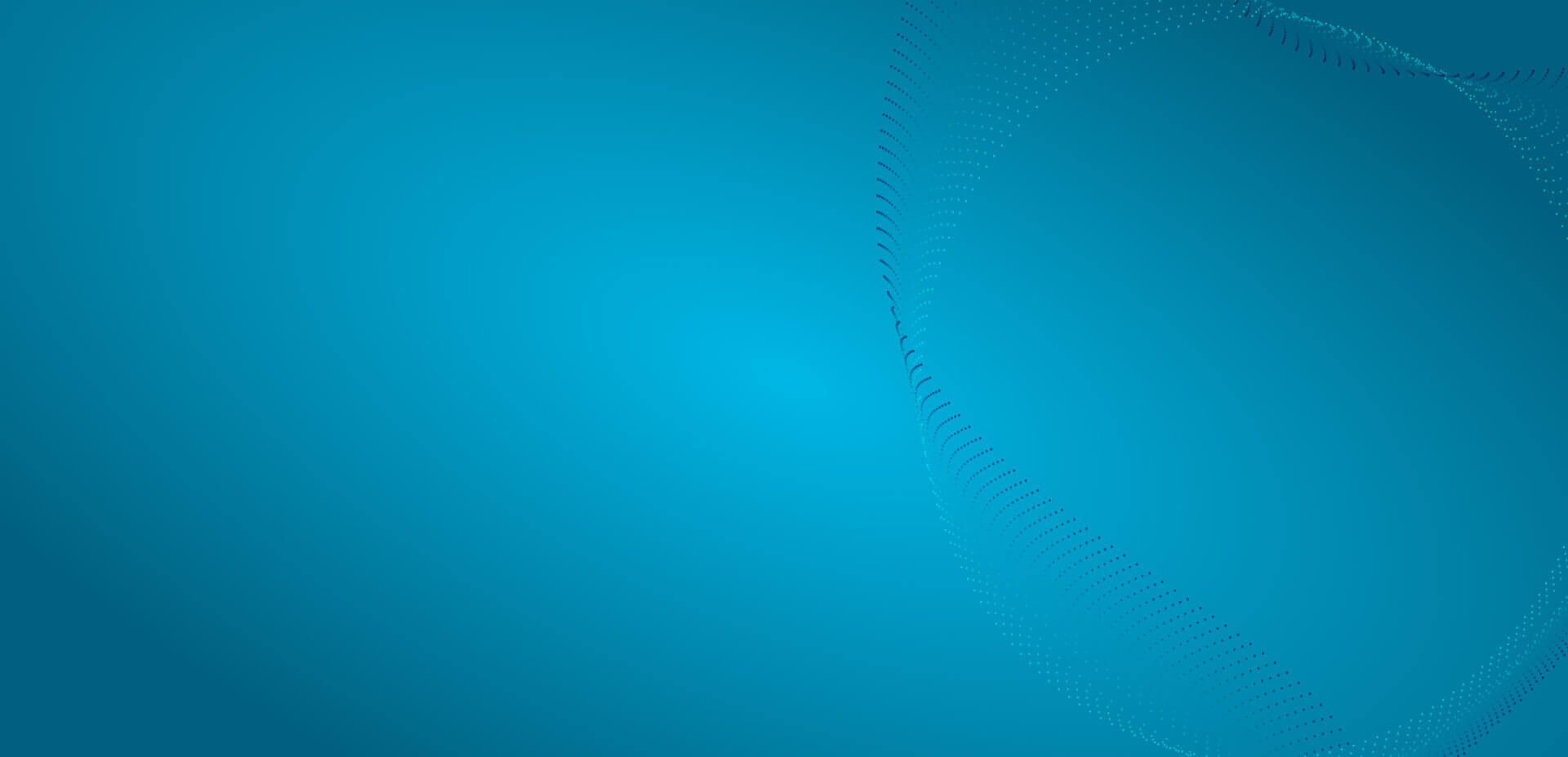 Educational Resources
To advance the transfer of knowledge within the cornea ecosystem, we offer world-class surgeon educational offerings.