 Geuder Glass Cannula for DMEK
The easy-to-load, pre-sterilized cannula allows for simple and easy loading of the graft while the consistent and small incision size allows for gentle and controlled injection into the anterior chamber.
Schedule a Consultation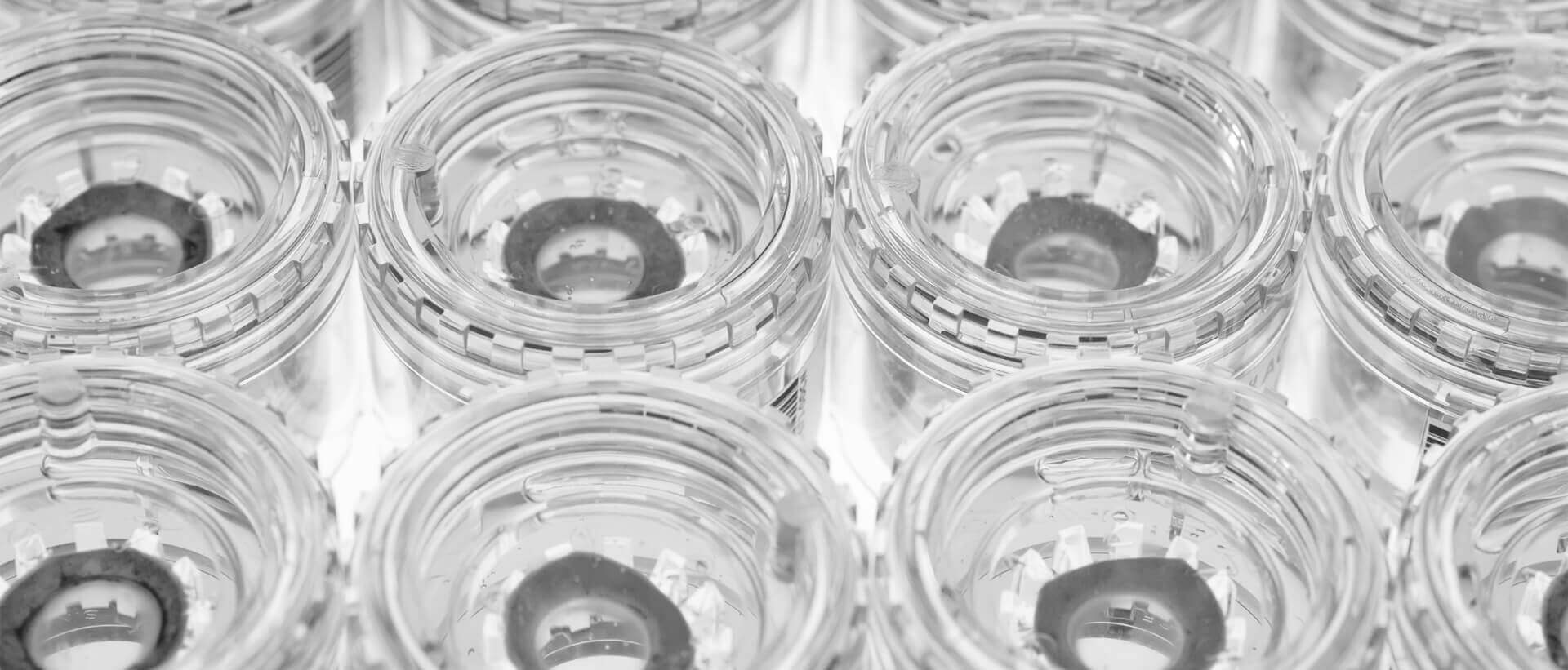 The Geuder Cannula has taken a lot of the worry out of the DMEK procedure for me. I don't plan on doing DMEK with any other device
Matt Giegengack, MD
Wake Forest University Eye Center

Reimbursement
If you need assistance with reimbursement of corneal tissue, CorneaGen is pleased to provide its customers with reimbursement and medical claims assistance to help guide you in billing corneal tissue to your local Medicare carrier and other commercial insurance carriers.
Adverse Reaction Reporting
If you have had any complications occur in your recipients, we ask you please file a report with us so that we may comply with EBAA and FDA regulations.
Regulatory Information
CorneaGen's labs maintain the highest levels of quality through review by the U.S. Food and Drug Administration. For more information, please contact our Quality Assurance and Regulatory Affairs Department at (877) 682-8502.