Educating Future
Cornea Care Leaders
CorneaGen's one-of-a-kind Eye Bank Experience Program is a two day program that introduces corneal fellows to the day-to-day operations of an eye bank, following the path of a cornea from the time of donation consent to when the cornea is shipped for transplant.
Each visit includes:
Face-to-face time with subject matter experts who will talk about their unique role within the eye bank and answer any questions the fellow has.
Hands-on time within the lab, observing CorneaGen's highly trained technicians processing DMEK and DSEK grafts
Time in the lab for the corneal fellow to practice tissue processing with the guidance of CorneaGen's technicians.
Be the First to Know
Request a slot in our next Eye Bank Experience Program session.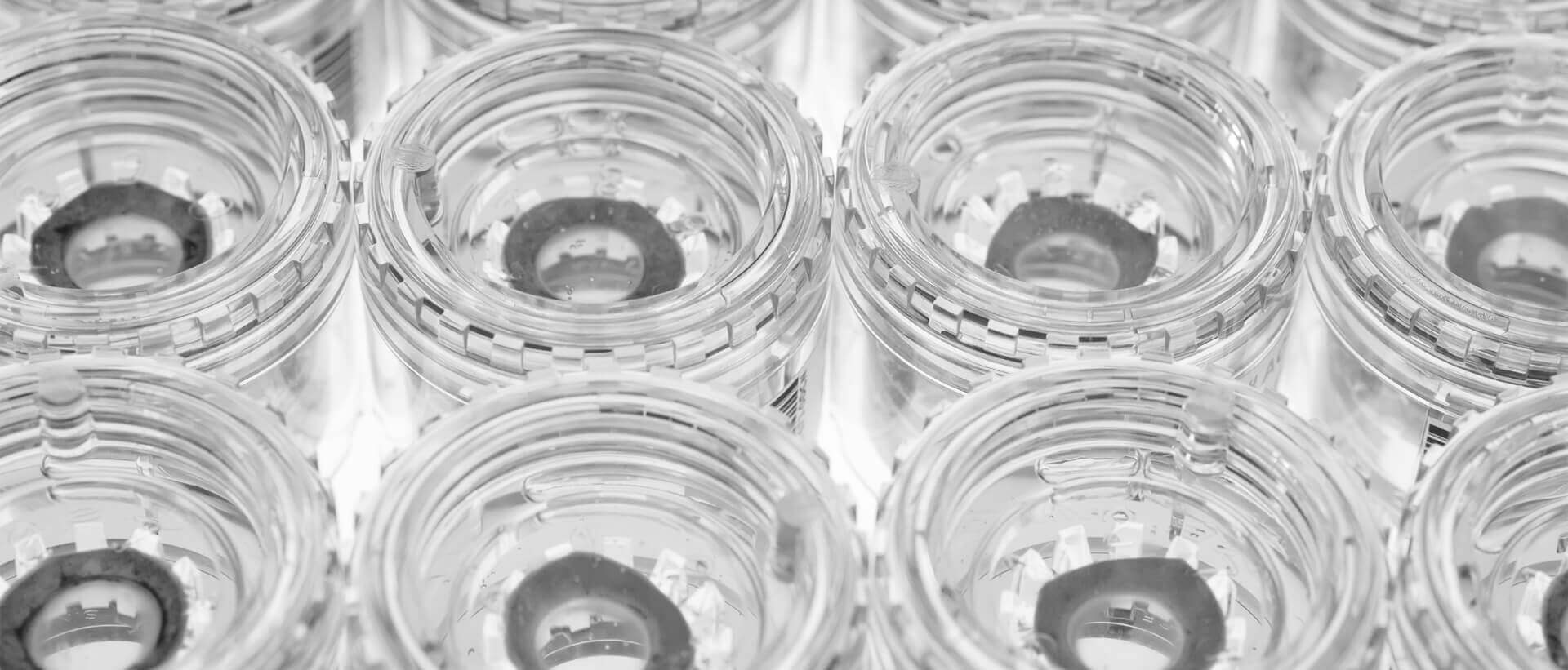 It's pretty amazing to see where the tissue comes from. When you're a surgeon, you often forget all the work that goes behind getting what you need to take care of your patients. This is really a singular experience and I think that every fellow should go through it.
Krishna R. Surapaneni, M.D.
Past Eye Bank Experience Fellow