Eye Bank Experience Program
Educating Future Cornea Care Leaders
About
CorneaGen's one-of-a-kind Eye Bank Experience Program is a virtual program that introduces corneal fellows to the day-to-day operations of an eye bank, following the path of a cornea from the time of donation consent to when the cornea is shipped for transplant.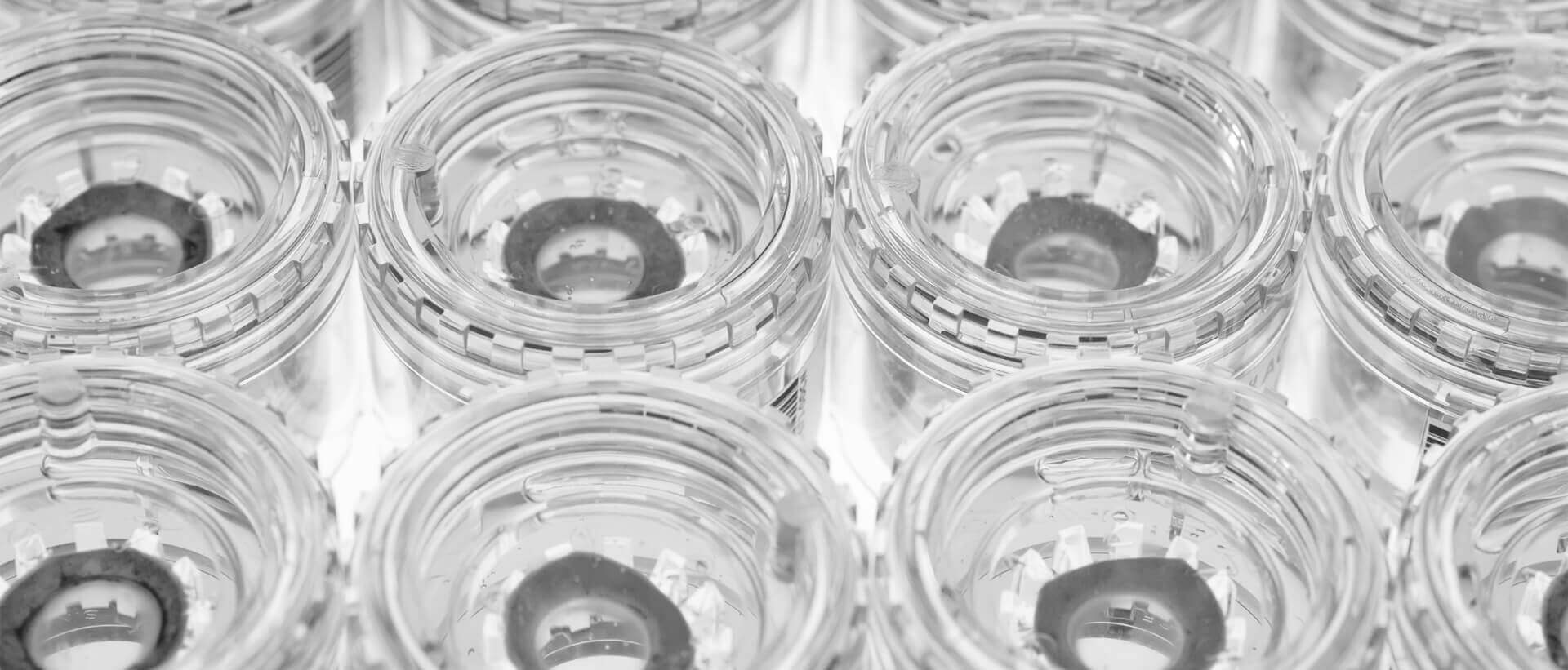 It's pretty amazing to see where the tissue comes from. When you're a surgeon, you often forget all the work that goes behind getting what you need to take care of your patients. This is really a singular experience and I think that every fellow should go through it.
Krishna R. Surapaneni, M.D.
Past Eye Bank Experience Fellow