 CTAKCorneal Tissue Addition for Keratoplasty
CTAK is an innovative solution for keratoconic eyes.
Product Info
An innovative solution for keratoconic eyes
CTAK offers advanced corneal contouring with patient-specific laser-cut tissue segments, gamma-irradiated for sterility and stability, providing enhanced vision, comfort, and the opportunity to regain sight while honoring the gift of donation.
Custom tissue inlay that enhances corneal thickness provides a more natural and stable flattening
Designed surgical plan provides valuable inlay placement support
Superior clarity and rigidity making the tissue easier to handle
Brandon Ayres, M.D. Reviews CTAK after First Surgical Case
Benefits
100% of patients in clinical trial had improved UDVA.
Personalized surgical plans for every patient, saving valuable time and focus in the O.R.
Maximizes the full potential of donated tissue.
Preparation
Prepared with individual patient topography and clinical data using custom calculations
Processed on the Ziemer LDV Z8 femtosecond laser with custom settings

Acellular corneal stromal tissue
Gamma-irradiation sterilized
Prepackaged
2-year shelf life

Customized inlay specifications

Width
Thickness
Subtended Angle

Surgeon received inlay and suggested surgical plan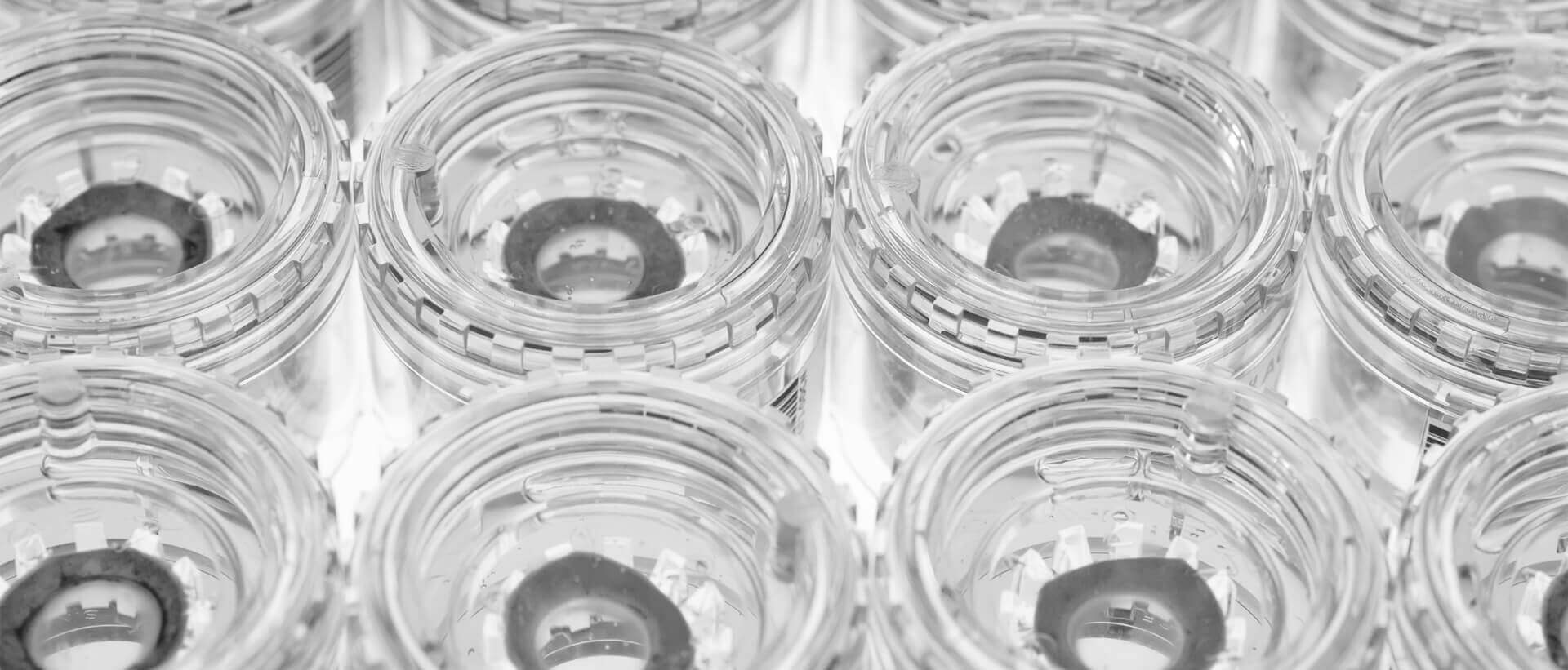 Keratoconus is a very frustrating disease with visual disability often requiring a corneal transplant when vision degrades to where glasses or contacts don't work well. CTAK corneal tissue addition provides a great option for those patients with quick recovery, improved vision without the long recovery or risk of a corneal transplant. We've been very happy with the results.
David Hardten, M.D., F.A.C.S
Minnesota Eye Consultants
It's pretty quick and easy! Overall I think CTAK is a fantastic procedure for patients with keratoconus that markedly improves uncorrected and best corrected vision without need for a more invasive PK or DALK
Elizabeth Davis, M.D., F.A.C.S
Minnesota Eye Consultants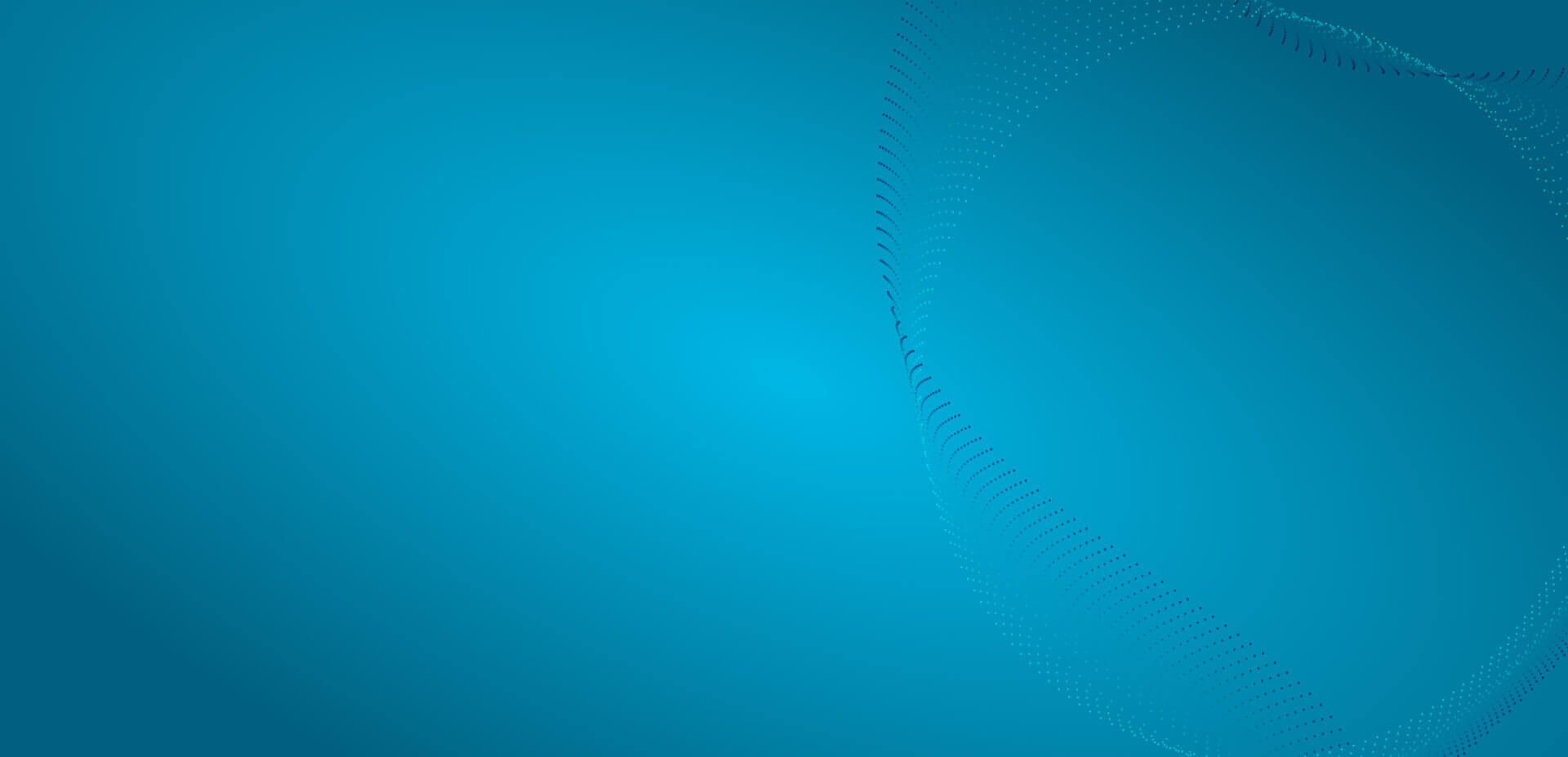 Educational Resources
To advance the transfer of knowledge within the cornea ecosystem, we offer world-class surgeon educational offerings.

Reimbursement
If you need assistance with reimbursement of corneal tissue, CorneaGen is pleased to provide its customers with reimbursement and medical claims assistance to help guide you in billing corneal tissue to your local Medicare carrier and other commercial insurance carriers.
Adverse Reaction Reporting
If you have had any complications occur in your recipients, we ask you please file a report with us so that we may comply with EBAA and FDA regulations.
Regulatory Information
CorneaGen's labs maintain the highest levels of quality through review by the U.S. Food. For more information, please contact our Quality Assurance and Regulatory Affairs Department at (877) 682-8502.