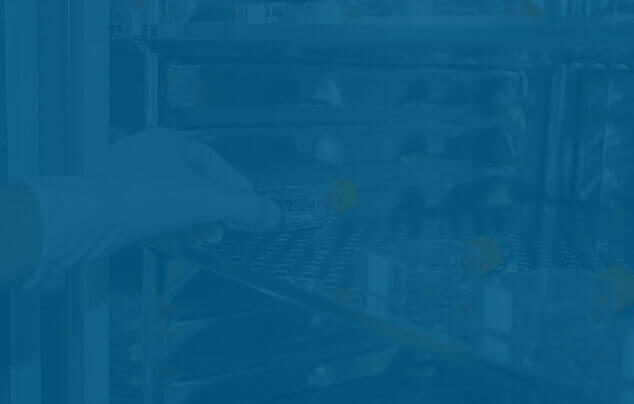 Medical Advancement
We're committed to leading research efforts and developing new technologies for innovative and affordable therapeutics that will transform cornea care. CorneaGen drives research and development of scalable therapeutics for the prevention and treatment of corneal disease through partnerships, investments and education.
Promising Innovation
To have the greatest impact, we're committed to leading research that helps us identify the most pressing needs and challenge the status quo of treatment for corneal disease.
Below are a few of our efforts currently underway:
Advancing corneal therapies. Injectable Endothelial Cell Therapy, in development by Professor Shigeru Kinoshita, is a great example of a promising innovation. Dr. Kinoshita and his team of partners are culturing human corneal endothelial cells and injecting them into the anterior chamber.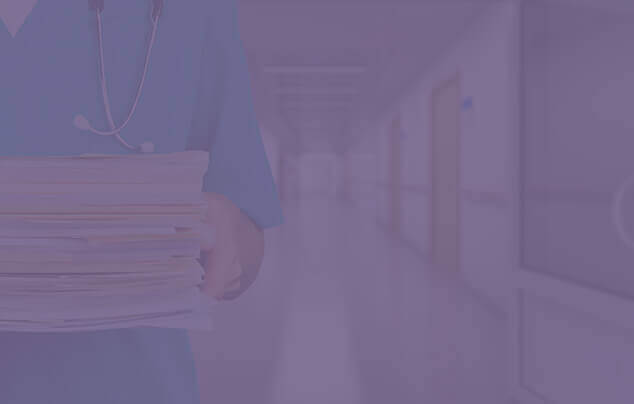 Reimbursement and Policy
At CorneaGen, we are advocates for you and your patients. We're committed to removing systemic barriers that limit patients' access to care and surgeons' ability to provide the best corneal treatments to their patients.
Reforming Reimbursement Policies
We're continuing to tackle payment paradigms for corneal tissue reimbursements that are forcing surgeons to provide fewer corneal transplants than they have in the past.
To ensure patients have access to a high standard of care, CorneaGen analyzed trends in Medicare insurance claims data and found that 45 percent of the time hospital outpatient departments did not submit any charge to Medicare for corneal tissue. Failure to claim Medicare reimbursement can lead hospitals to conclude that corneal transplant procedures are not cost effective, distorting the total costs of corneal graft procedures and causing them to limit corneal surgeries.
We're leading the way in working with payers, national associations and healthcare policy makers to develop accessible and affordable solutions for corneal transplant procedures.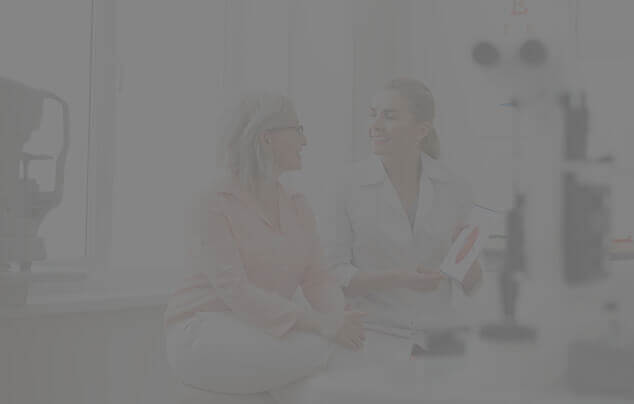 Prevention and Treatment
To transform the life of every person impacted by corneal disease, innovation must evolve beyond improving corneal transplant technologies. We believe it's just as critical to significantly increase prevention and early treatment, as it is to increase corneal transplants.
Great Need Calls for Greater Impact
CorneaGen has the resources to approach eliminating corneal blindness from a different angle – prevention.
This is a new area of focus for us and for the cornea ecosystem that will require time and research to explore potential solutions. We are committed to investing concentrated energy into the development of prevention and early treatment solutions that aren't widely available today in order to bring the joy of sight to those living with corneal blindness – and ultimately reduce the demand for corneal tissue.
Our first step is to understand through research all of the factors involved in causing corneal blindness worldwide.
No other organization has studied the whole cornea ecosystem, identified where the need is greatest, and where it's possible to make the greatest impact.
CorneaGen, in collaboration with our partners, are now investing together in this journey to develop and implement a plan that goes beyond conventional approaches.
Watch for updates on our progress and contact us if you have questions.