 DMEK
Descemet's Membrane Endothelial Keratoplasty
DMEK is one of the latest surgical techniques in corneal transplantation that may provide patients with quicker recovery times along with better visual acuity. We ensure surgeons have access to pre-cut tissue, prepared to their specifications, for this advanced procedure.
Request Tissue
Details / Specifications
We ensure surgeons have access to pre‑cut tissue for this advanced procedure. Learn more about DMEK tissue below.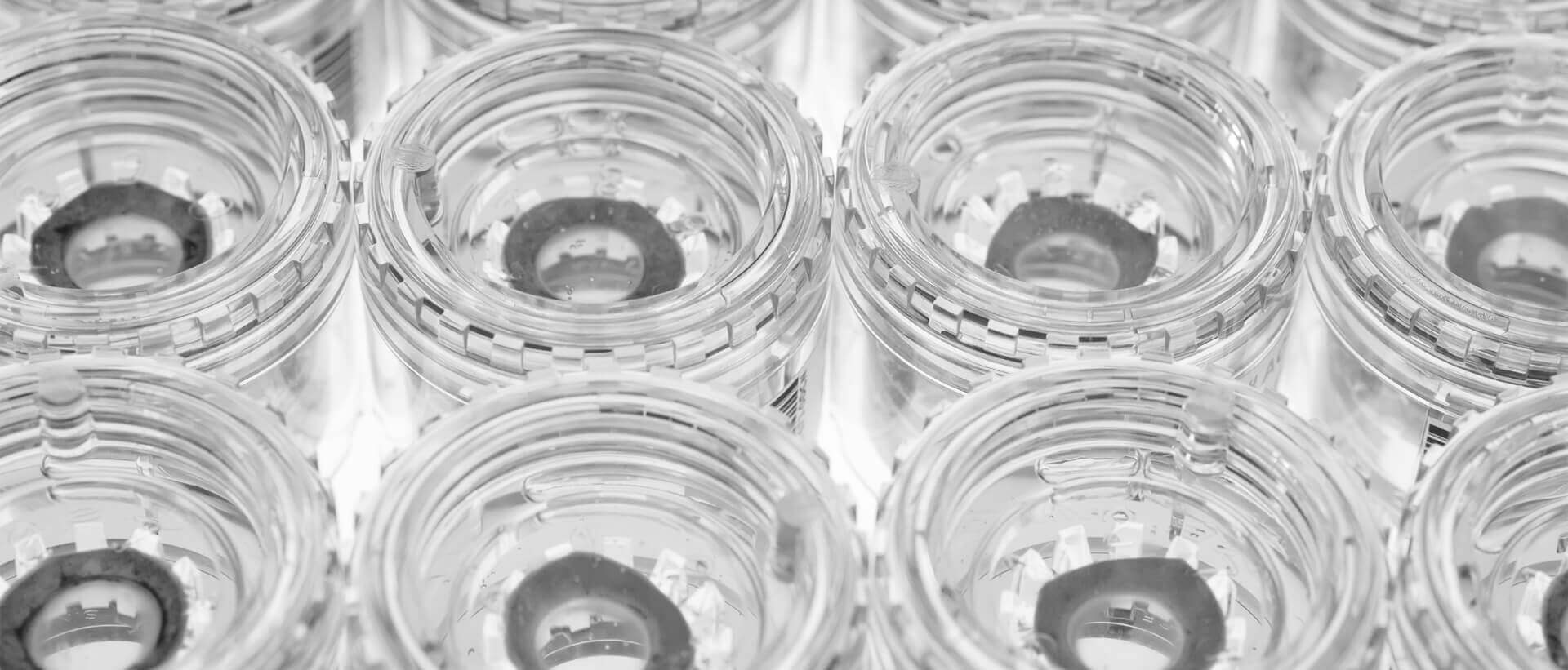 Keratoplasty techniques are changing and CorneaGen is right on the cutting edge. They have been there from the beginning and understand what it takes to provide the best service.
Neil Griffin, MD
Southern Pines, NC
The CorneaGen team understands my needs and always provides high quality service. I could get my tissue anywhere but choose to use the best.
John B. Cotter, MD
San Luis Obispo, CA
I am continuously impressed by the quality of CorneaGen's precut tissue and would highly recommend them.
Deepinder K. Dhaliwal, MD
Pittsburgh, PA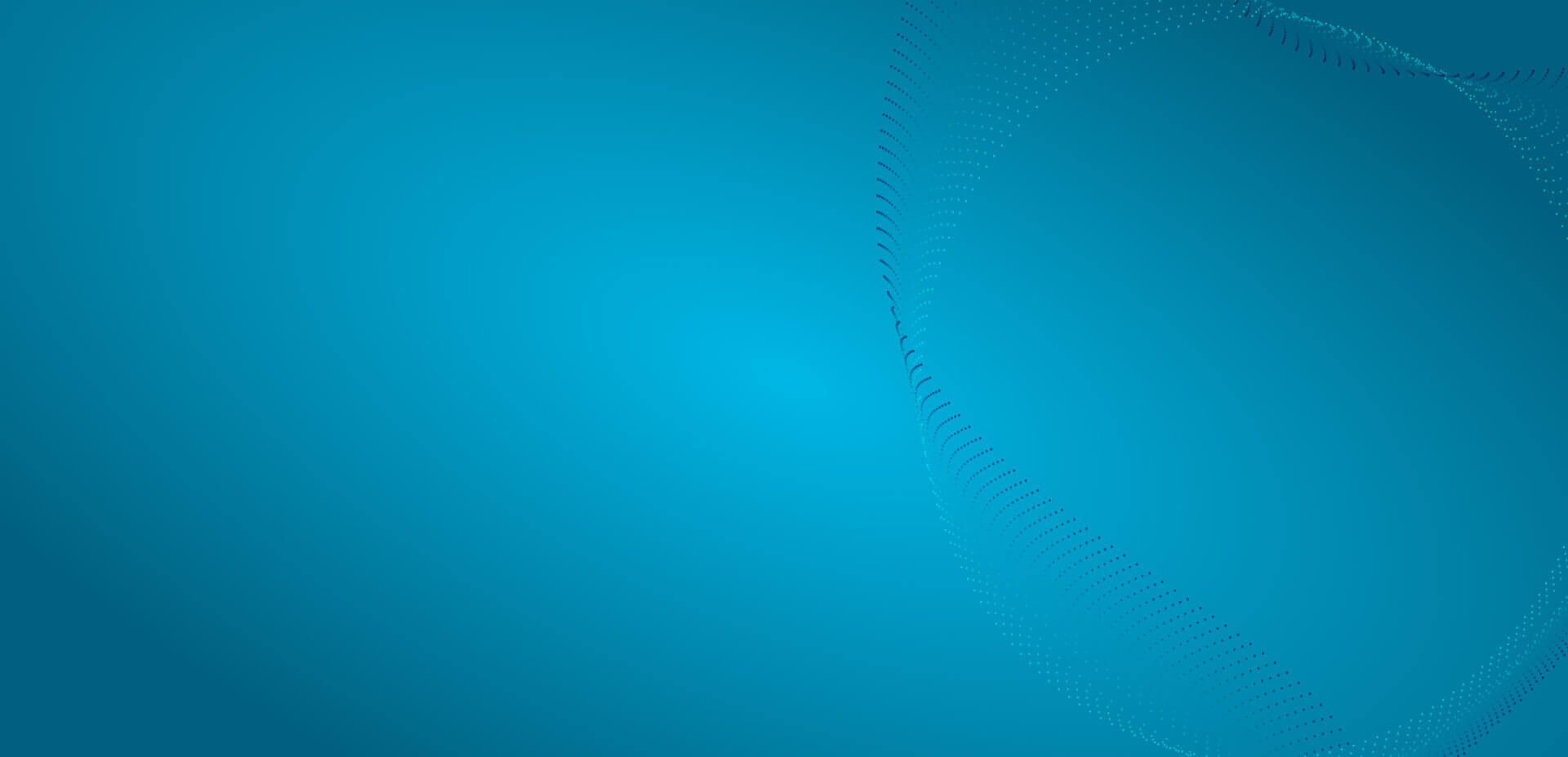 Educational Resources
To advance the transfer of knowledge within the cornea ecosystem, we offer world-class surgeon educational offerings.

Reimbursement
If you need assistance with reimbursement of corneal tissue, CorneaGen is pleased to provide its customers with reimbursement and medical claims assistance to help guide you in billing corneal tissue to your local Medicare carrier and other commercial insurance carriers.
Adverse Reaction Reporting
If you have had any complications occur in your recipients, we ask you please file a report with us so that we may comply with EBAA and FDA regulations.
Regulatory Information
CorneaGen's labs maintain the highest levels of quality through review by the U.S. Food. For more information, please contact our Quality Assurance and Regulatory Affairs Department at (877) 682-8502.