 Ampho B
Amphotericin B
CorneaGen offers surgeons the option of requesting Amphotericin B (Ampho B) additive to corneal storage media.
Request Tissue
Background
Investigations sponsored by the Eye Bank Associations of America have reported an increase in the incident of graft transmitted fungal infections from its member eye banks than observed in previous years.
The Candida species of fungus has been shown in serval studies to be the most common fungal species isolated from these infections. Amphotericin B has shown to be highly efficacious and long lasting when compared to other antifungals. For 40 years Ampho B has been known as the "gold standard" for treating invasive fungal infections by physicians.
40% of European eye banks use a storage media that contains Ampho B at a 0.255 µg/ml concentration.
Previous studies have shown the 0.255 µg/ml concentration to eliminate a starting inoculum infection of 2.5 x 10 103 colony forming units of Candia within 48 hours of cold storage.
While results with the 0.255 µg/ml concentration have been encouraging, efficacy against higher inoculum sizes or shorter exposures times could not be determined.
CorneaGen initiated studies to improve the efficacy of our Amphotericin B offering.
CorneaGen has decided to increase the concentration from 0.255 µg/ml to 2.50 µg/ml. Study results have shown it to be safe and highly effective.
29 Scientific Publications Referenced
19 peer-reviewed scientific publications were primary references for:
Efficacy
Safety
Shelf life
Case studies
Infection treatment profiles
10 peer-reviewed scientific publications were secondary references for:
Toxicity of topical antifungal agents
Empirical therapy for invasive fungal infections
Warm versus cold storage
Safety of Moxifloxacin and Voriconazole in corneal storage media
Test conditions on antifungal time-kill curve results
Key Data
Our work, along with recent published work, discovered that corneas can be safely stored in corneal storage media containing Amphotericin B for up to two weeks at a dose of 4 µg/ml or lower.
Evidence supports that a concentration of 2.5 µg/ml of Amphotericin B in corneal storage media to be the best balance between safety and efficacy.
Published References
Below is a partial list of published scientific references related to Ampho B safety and efficacy.
M. Terry MD, M. Greiner MD, Efficacy and Safety of Various Amphotericin B Concentrations on Candida albicans in Cold Storage Conditions [published online ahead of print June 10, 2019]. Cornea. doi: 10.1097/ICO.0000000000002019
N. Layer, V. Cevallos, A. Maxwell, B. Jeng MD, Efficacy and Safety of Antifungal Additives in Optisol-GS Corneal Storage Medium. Article, May 2014, JAMA Ophthalmology.
K. Duncan, J. Parker, C. Hoover, B. Jeng, MD, The Effect of Light Exposure on the Efficacy and Safety of Amphotericin B in Corneal Storage Media. Article, May 2014, Jama Ophthalmology.
J. Deswal,S. K. Arya, Intracorneal Amphotericin B Injection in a Case of Indolent Candidal Keratitis. Article, May 2017, Journal of Clinical and Diagnostic Research.
E. Garcia-Valenzuela, C. Diane Song, Intracorneal Injection of Amphotericin B for Recurrent Fungal Keratitis. Article, December 2005, Arch Ophthalmol.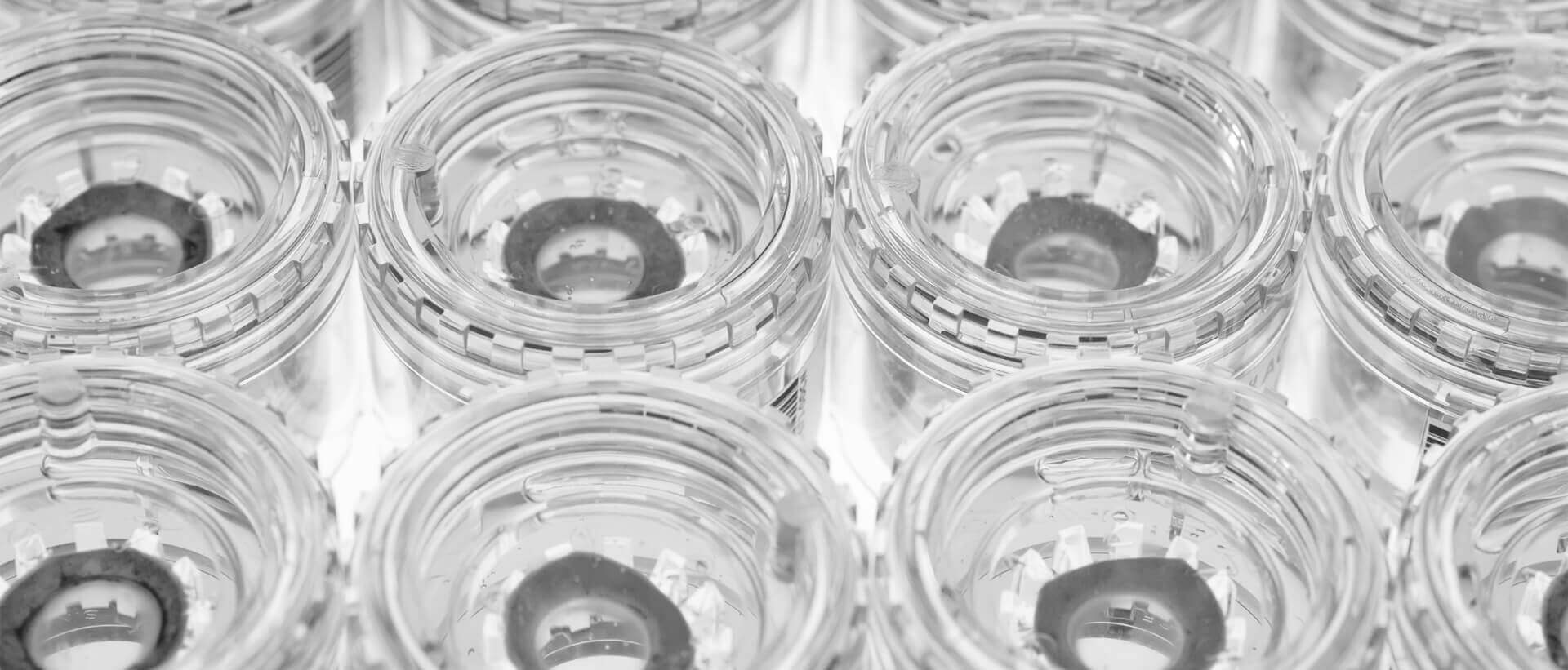 Adding Ampho B to the medium is just one more way I know CorneaGen has the patient's best interest in mind.
Michael Banitt, M.D.
Seattle, WA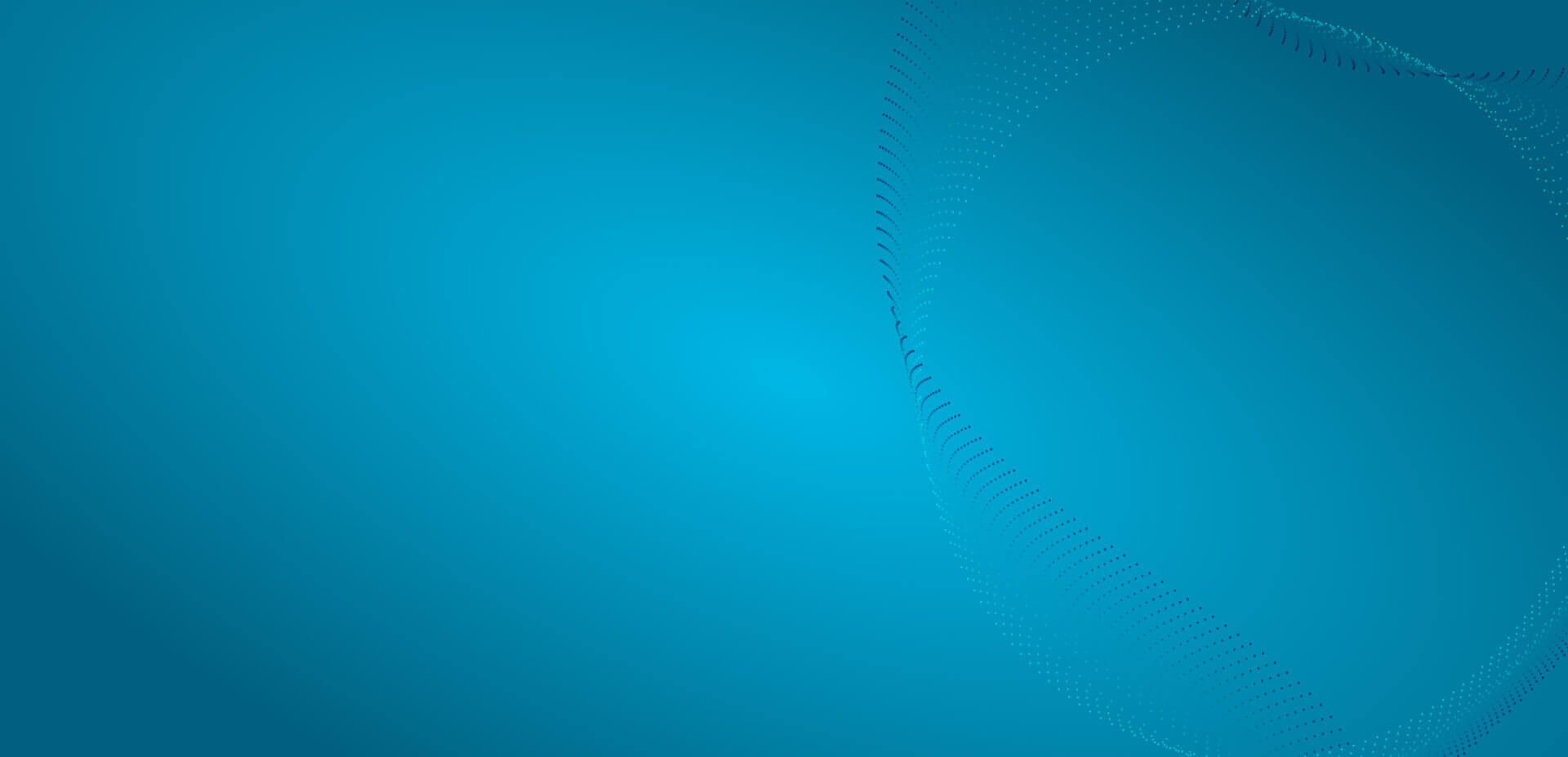 Educational Resources
To advance the transfer of knowledge within the cornea ecosystem, we offer world-class surgeon educational offerings.
The Eye Bank Difference
Watch Dr. Matt Giegengack as he presents an informative educational...
WATCH MORE

Reimbursement
If you need assistance with reimbursement of corneal tissue, CorneaGen is pleased to provide its customers with reimbursement and medical claims assistance to help guide you in billing corneal tissue to your local Medicare carrier and other commercial insurance carriers.
Adverse Reaction Reporting
If you have had any complications occur in your recipients, we ask you please file a report with us so that we may comply with EBAA and FDA regulations.
Regulatory Information
CorneaGen's labs maintain the highest levels of quality through review by the U.S. Food. For more information, please contact our Quality Assurance and Regulatory Affairs Department at (877) 682-8502.