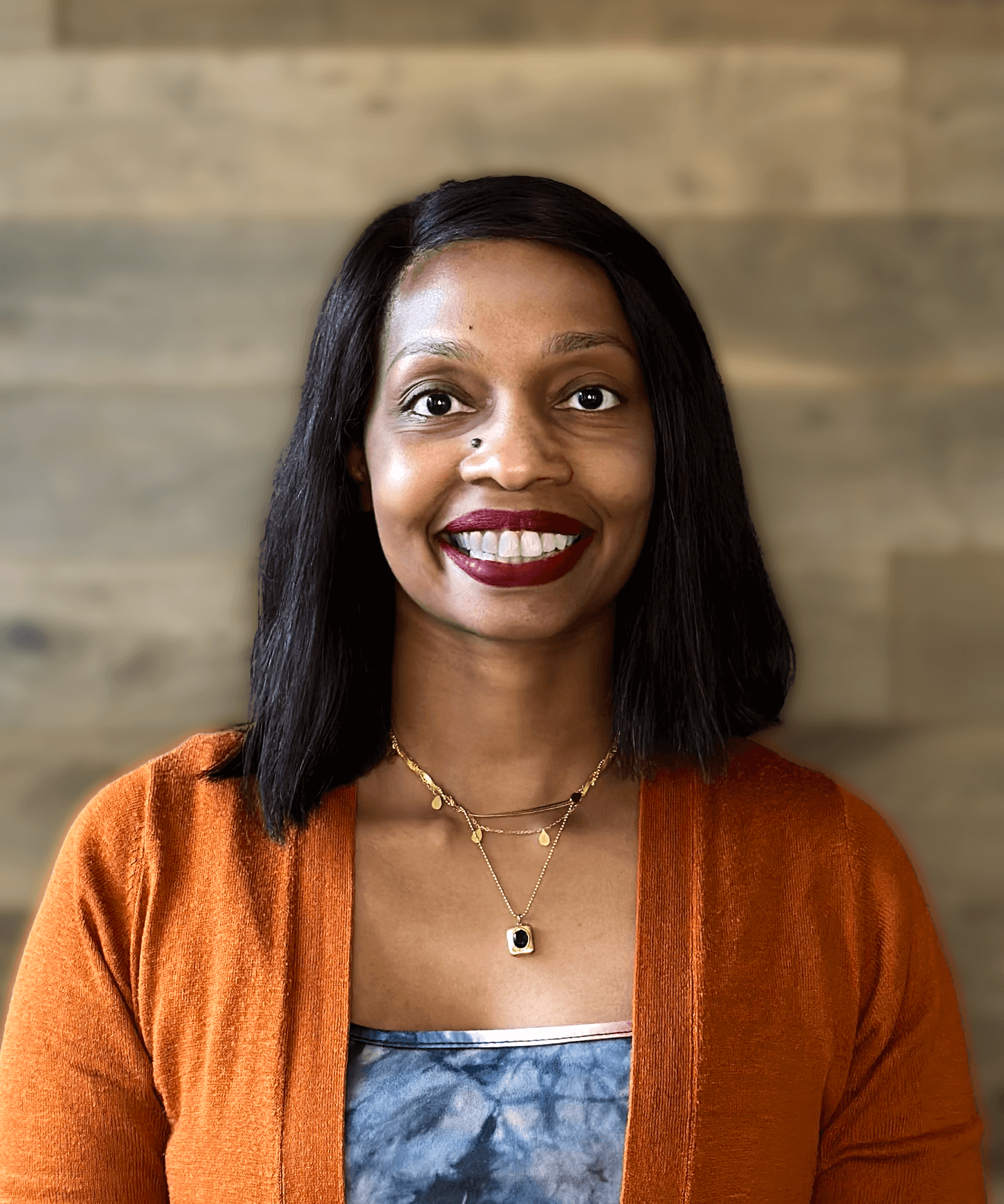 Annie Thompson Recognized by Fabulous Washington
August 29, 2023
Our very own CFO, Annie Thompson, has been profiled in Fabulous People by Fabulous Washington!
Annie's remarkable leadership, unwavering dedication, and outstanding financial expertise have not only propelled our company to new heights but have also captured the spotlight of Fabulous Washington's feature.
This recognition is a testament to her extraordinary achievements and the invaluable contributions she has made to our organization.
Join us in applauding Annie's well-earned accolade. Check-out Annie's Fabulous People profile, highlighting her remarkable achievements and journey on Fabulous Washington.