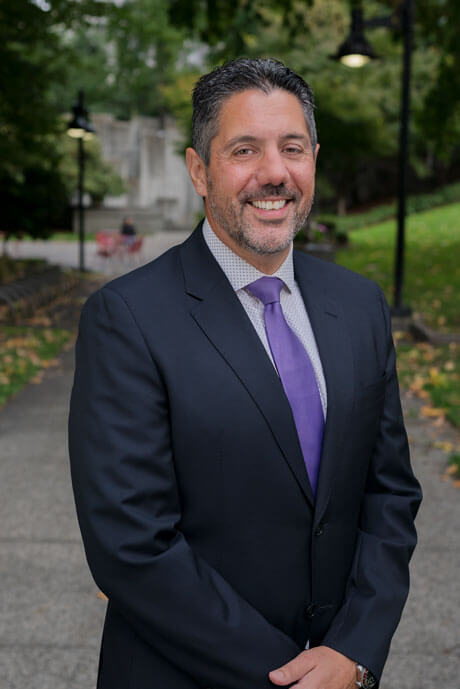 Bernie's Quarterly Update – March 2023
March 23, 2023
We're already nearing the end of the first quarter, having started 2023 on a strong note. At CorneaGen, we're excited about how the year's going so far, what's just ahead, and the goals that are a bit further out. As always, it's collaboration that gets the job done. Whether that's here at CorneaGen or in the broader industry, success happens through partnerships and teamwork.
Here are a few things that are top of mind right now.
Product innovations
CorneaGen launched the EndoSerter-PL at ASCRS 2022, and we're excited to showcase the product again at ASCRS this May. By that time, EndoSerter-PL will be in the hands of more than 150 surgeons, having been used in approximately 1,000 successful surgeries. We continue our innovative efforts on other new products planned for this year, and we'll have a preview of those also at the coming ASCRS event.
Partnerships in the industry and patient access
We continue engaging eye banks and donation partners. It's by strengthening existing relationships and forging new ones that we all succeed. We're expanding access to our innovative services and technologies, as well as building a program for successful corneal transplant reimbursement. The goal is to increase awareness, education, patient access, and quality tissue for all in the cornea community.
People that inspire
CorneaGen recently promoted three of our industry veterans to new and expanded roles.
First, Jared Young has been promoted to the position of Vice President Sales & Marketing, adding domestic sales, sales operations and analysis, and product commercialization leadership to his past oversight of marketing, communication, and new products. Jared has been with CorneaGen for seven years and has played a critical role in developing and delivering on CorneaGen's vision and mission. He is a valued leader and is excited to take on this expanded role.
And CorneaGen's customer facing Surgical Product Specialist (SPS) team now will be overseen by two newly created regional manager roles, led by Melissa Cruz and Terrell Brodnax. Both Melissa and Terrell have demonstrated excellence as SPSs in their respective territories, supporting CorneaGen's surgeon customers, surgical facilities, and partners.
I close with the opportunity to once again highlight the reason we do what we do. CorneaGen is committed to providing the highest quality donor tissue, unparalleled service, and superior products—from driving innovation to developing stronger ties throughout the industry, our people and partnerships serve as constant sources of inspiration.
Here's to a successful 2023 and all the work we'll accomplish together.
Sincerely,
Bernie Iliakis, President and CEO