 ICI - Intacs Corneal Implants for Keratoconus
Intacs® Corneal Implants are an ophthalmic medical device designed for the reduction or elimination of myopia and astigmatism in patients with keratoconus so that their functional vision may be restored and the need for a corneal transplant procedure can potentially be deferred.
Schedule a Consultation
Product Info
Improve vision without removing tissue in keratoconus patients
The only FDA approved intracorneal segments for keratoconus
Proven clinical safety
Easy IRB registration with Advarra
Treatment planning assistance through the Intacs Clinical Team at Intacs@CorneaGen.com
Femtosecond Laser tunnels available on many platforms, simplifying surgical procedure and time involved
Surgical support available with CorneaGen Refractive Product Specialist team
Size Options
Intacs for Keratoconus (IRB* approval required)
| Part NO. | Thickness |
| --- | --- |
| 11600-210 | 0.210mm |
| 11600-250 | 0.250mm |
| 11600-300 | 0.300mm |
| 11600-350 | 0.350mm |
| 11600-400 | 0.400mm |
| 11600-450 | 0.450mm |
| 11400-210/350 | 0.210mm/0.350mm |
| 11400-210/400 | 0.210mm/0.400mm |
| 11400-210/450 | 0.210mm/0.450mm |
Intacs for Myopia
| Part No. | Thickness |
| --- | --- |
| 11700-250 | 0.250mm |
| 11700-300 | 0.300mm |
| 11700-350 | 0.350mm |
More Information
Intacs Physician Information Sheet


For Physicians
For Patients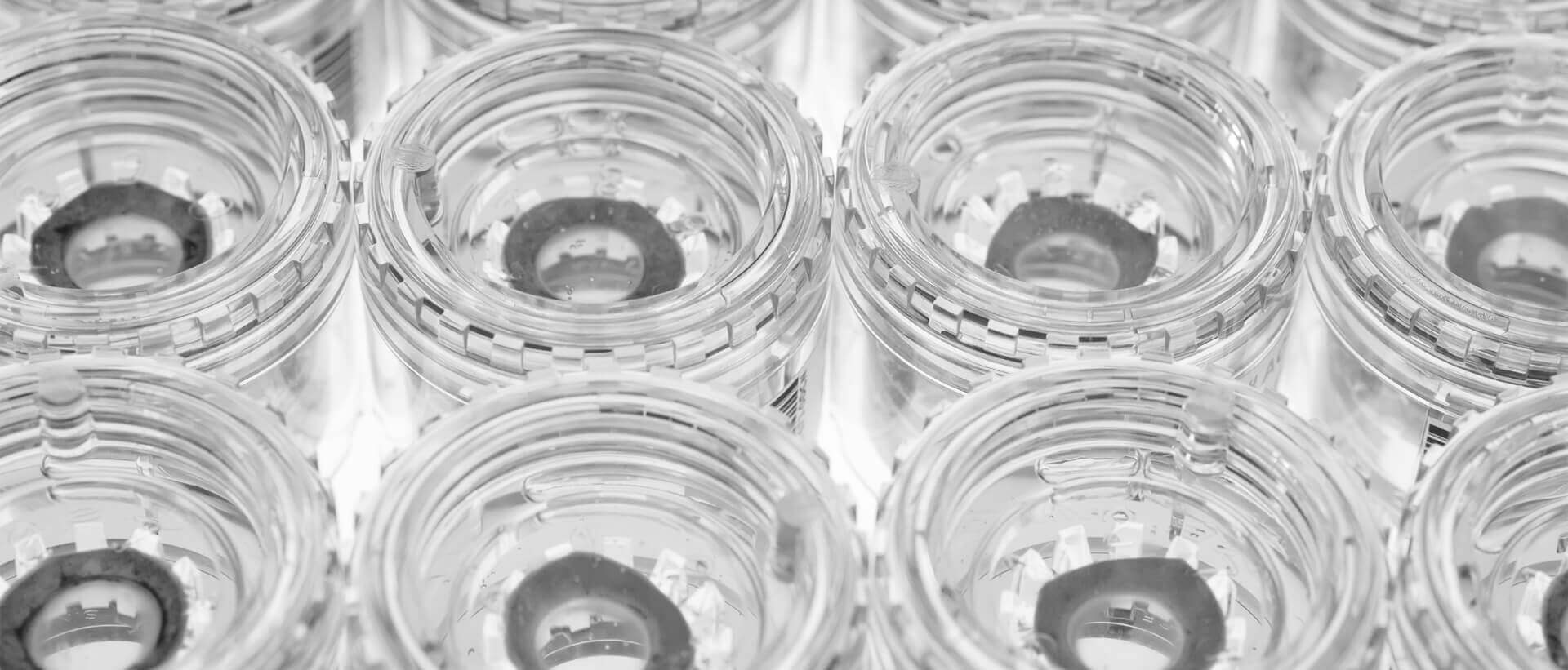 Intacs can help keratoconus patients by flattening and mechanically supporting their cornea which can lead to improved vision. And it's also compatible with other therapeutic applications.

Reimbursement
If you need assistance with reimbursement of corneal tissue, CorneaGen is pleased to provide its customers with reimbursement and medical claims assistance to help guide you in billing corneal tissue to your local Medicare carrier and other commercial insurance carriers.
Adverse Reaction Reporting
If you have had any complications occur in your recipients, we ask you please file a report with us so that we may comply with EBAA and FDA regulations.
Regulatory Information
CorneaGen's labs maintain the highest levels of quality through review by the U.S. Food and Drug Administration. For more information, please contact our Quality Assurance and Regulatory Affairs Department at (877) 682-8502.