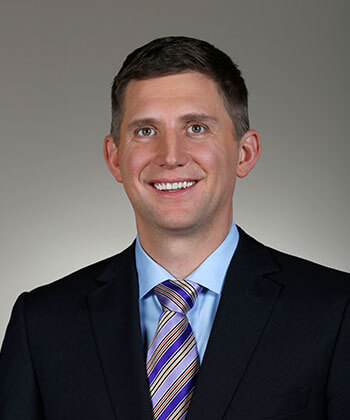 William F. Wiley
October 1, 2020
A board-certified ophthalmologist and cataract and laser-surgery specialist, Dr. Wiley has performed more than 50,000 cataract and refractive surgical procedures. He currently serves as medical director at the Cleveland Eye Clinic, and Clear Choice Custom LASIK Center. He is also a Clinical Assistant Professor of Ophthalmology at University Hospitals/Case Western University.
Dr. Wiley received his medical degree from the University of Virginia and completed his residency at Rush Presbyterian St. Luke's Hospital in Chicago, Illinois. He continued his education with a clinical externship at Harvard Medical School and has participated in several clinical education courses internationally, including studies in Hong Kong, India, and Moscow.
Dr. Wiley belongs to a number of professional societies including Vanguard Ophthalmology Society, CEDARS/ASPENS Society, American Academy of Ophthalmology (AAO) and Society for Excellence In Eye Care.