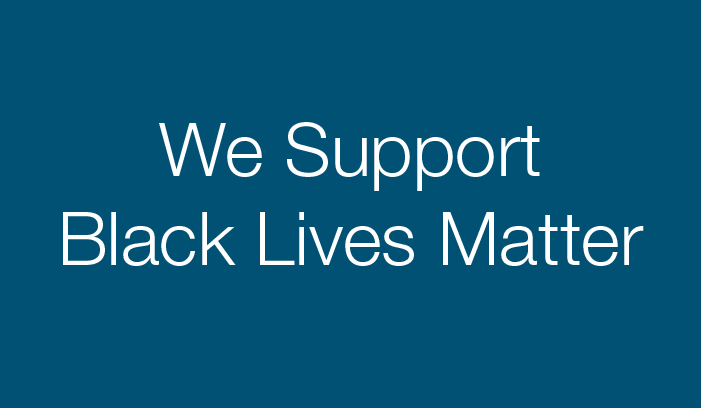 We Support Black Lives Matter
June 8, 2020
We bore witness to the horrifying images of brutality, systemic racism and the disturbing discrimination and oppression of the Black community. We bore witness to stirring and inspiring images of people across the globe raising their voices demanding that actions finally be taken to end injustice. We listened to words of condemnation and words of support. But words are not enough. We need to act and take meaningful steps toward change.
At CorneaGen we are dedicated to our mission of eliminating corneal blindness worldwide. Not just for economically or racially privileged communities, but for everyone around the globe, regardless of skin color or race. This mission drives all that we do.
We believe BLACK LIVES MATTER. To make a measurable impact within our own industry, we're committing $100,000 annually to ensure that members of the Black community in the United States are not deprived of a sight restoring cornea transplant due to finances. We make this offer to every surgeon in the US regardless of geography or relationship with CorneaGen and invite other providers of transplant tissue to join us. Together we can impact this one area and ensure that race is not a limiting factor to receiving corneal care.
Additionally, to make sure that the next generation can break through, we are committing $20,000 per year to create paid internships at CorneaGen for trainees wishing to learn the skills and gain the experience needed to become lab technicians, quality control coordinators and operations professionals. Our goal is to recruit young professionals of color to these roles.
Our core values of responsibility and integrity demand that we act. We are searching for additional areas in-line with our mission of eliminating corneal blindness where we can be a meaningful part of bringing social justice to all communities of color. We will invite others to join us as we identify and understand where we as an organization best fit in this nationwide change.