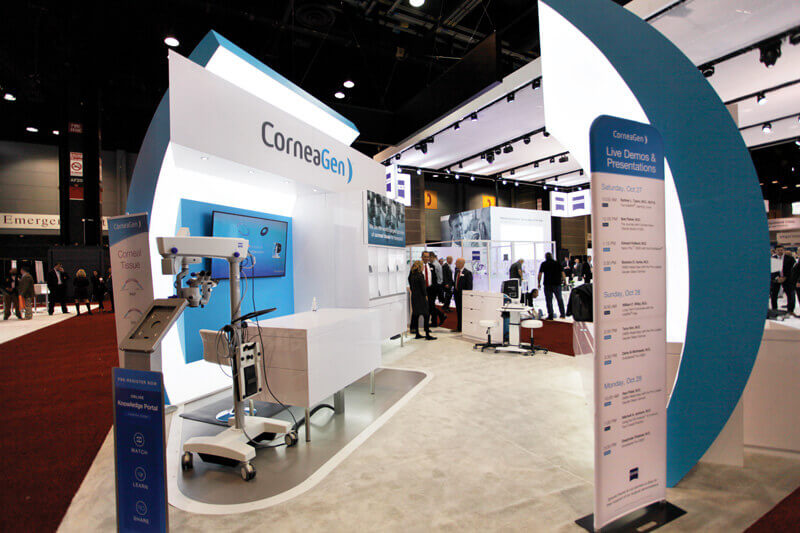 Kiawah Eye 2021
June 3, 2021-June 5, 2021
Let's meet in South Carolina next spring!
Kiawah Eye 2021 will be held this spring, June 3-5th. Kiawah Eye is dedicated to providing the most productive and engaging meeting experience possible. The 2021 spring meeting will boast a comprehensive program, new and returning faculty, valuable CME and interactive sessions in a relaxed environment on sunny beautiful Kiawah Island.  Join CorneaGen at Kiawah Eye this spring and explore what we can do to help you provide the best possible patient care.
Recent Articles
Donate Life America and the United Network for Organ Sharing...

READ MORE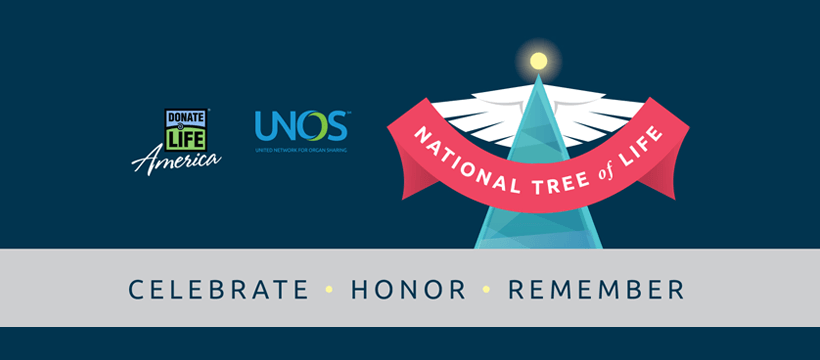 Donate Life America's National Tree of Life Virtual Event
December 17, 2020-December 17, 2020
Donate Life America and the United Network for Organ Sharing invite you to the National Tree of Life virtual event on Thursday, December 17 at 5:00 p.m. ET. We welcome you to join us via live stream on the Donate Life America Facebook
 page or the UNOS Donor Memorial webpage to celebrate life, honor the gift, and remember the lifesaving generosity of organ, eye and tissue donors and donor families.
The National Tree of Life is an opportunity to gather together to recognize the gift of organ, eye and tissue donation, to pay tribute to donors and their families, and to celebrate the lives of recipients across the country. During the one hour program, we will share stories and honor the legacy of donors in each state who gave the gift of life in 2020, and celebrate the thousands of lives they saved.
Recent Articles
Let's meet in South Carolina next spring! Kiawah Eye 2021...

READ MORE