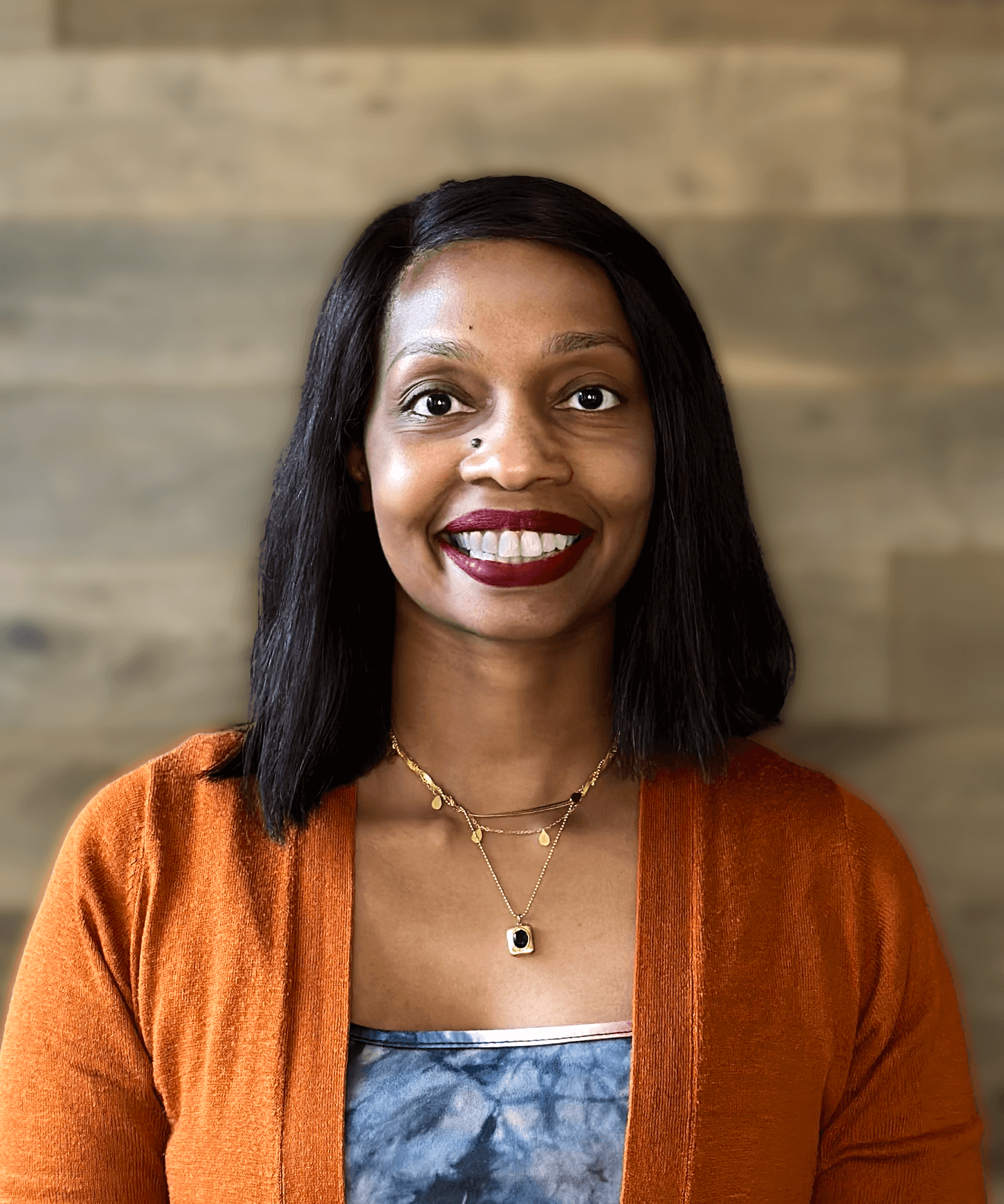 Annie Thompson
July 1, 2022
Annie Thompson serves as Chief Financial Officer at CorneaGen, charting an overall course for financial strategy and systems. A finance veteran, she has 20 years of experience across multiple industries and companies of different sizes.
Annie first joined CorneaGen in 2020 as its Corporate Controller, making a tremendous impact in a short amount of time. Prior to CorneaGen, she held key roles in financial planning and analysis, SEC reporting, technical accounting at private equity backed and public companies, including A Place for Mom, OMADA International, Flow International Corporation and KPMG .
Annie is passionate about CorneaGen's mission to transform how ophthalmologists treat and care for those with corneal disease. She strives every day at CorneaGen to achieve greater efficiencies, continual improvements, and smart growth through teamwork.
Originally from Kenya, Annie earned a Masters in Accounting from the University of Missouri. She has two children and dedicates time to educational causes such as Talia, seeking to empower young women and communities.