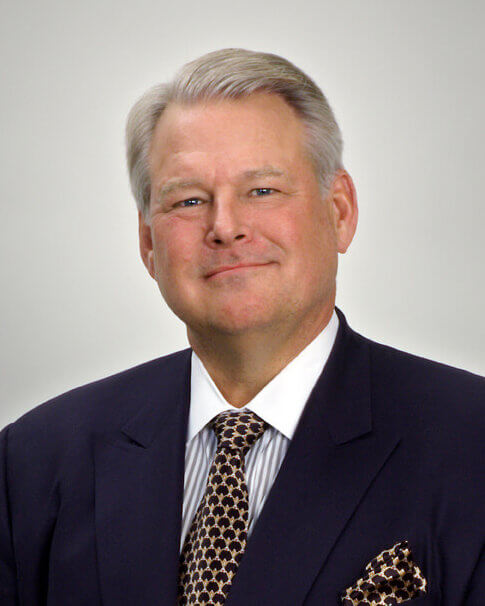 Richard L. Lindstrom
October 1, 2020
Dr. Lindstrom is the founder and attending surgeon at Minnesota Eye Consultants, Adjunct Clinic Professor Emeritus at the University of Minnesota Department of Ophthalmology and visiting professor at the UC Irvine Gavin Herbert Eye Institute.
Dr. Lindstrom is a board-certified ophthalmologist and internationally recognized leader in corneal, cataract, refractive, glaucoma and laser surgery. He has been at the forefront of ophthalmology's evolutionary changes throughout his career, as a recognized researcher, teacher, inventor, writer, lecturer and highly acclaimed physician and surgeon.
After graduating Magna Cum Laude from the College of Liberal Arts at the University of Minnesota, Dr. Lindstrom completed his doctorate degree in medicine in 1972. He has been awarded over 40 patents in ophthalmology and has developed a number of corneal preservation solutions, intraocular lenses and instruments that are used in clinical practices globally. He has co-edited seven books, published over 350 peer reviewed journals and 60 book chapters.
He is the recipient of numerous awards for distinguished service by national and international ophthalmology associations, including the LANS, Barraquer and the first lifetime achievement award from the International Society of Refractive Surgery.