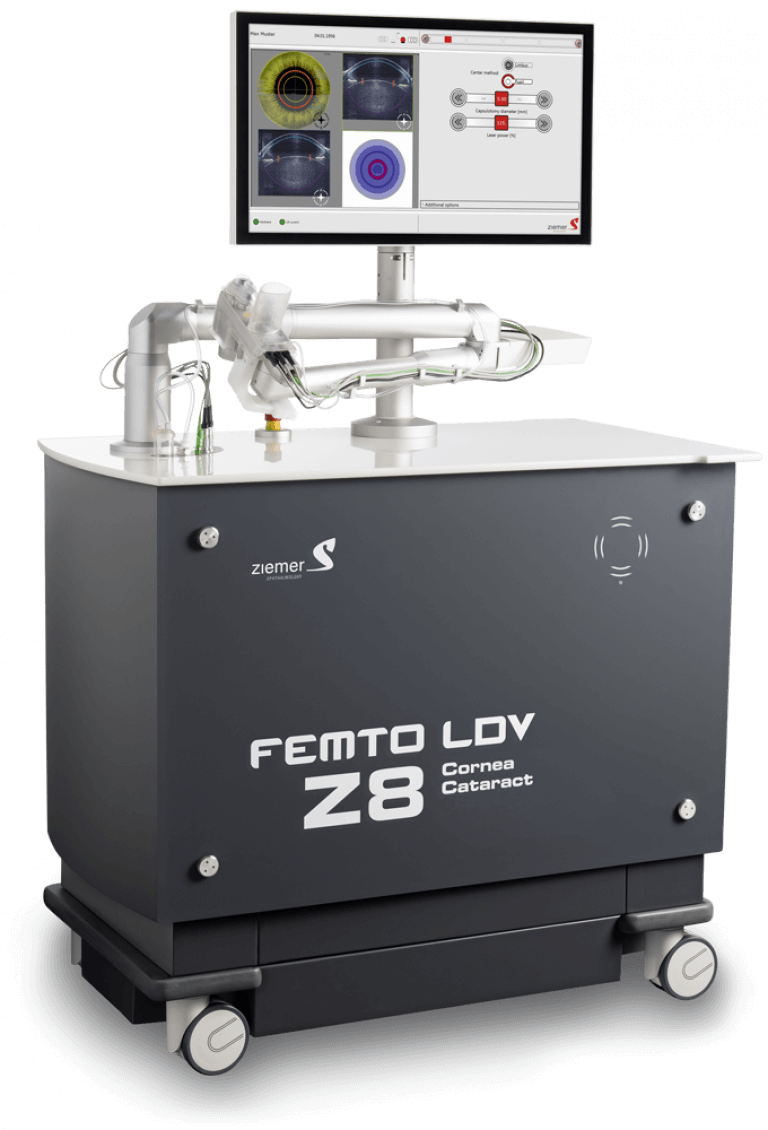 Ziemer USA Announces Partnership with CorneaGen
November 11, 2021
Ziemer USA, a wholly owned subsidiary of Switzerland-based Ziemer AG, announced a new partnership with CorneaGen.
"We have started an exciting new collaboration with CorneaGen," said David Bragg, President of Ziemer USA & Canada. "Through combined development efforts, we are looking forward to bringing new applications to the Z8. The advanced applications will permit the Z8 to perform novel treatments in corneal therapeutics, and we expect they will have a tremendous clinical impact for patients."
Together, through this joint commitment to innovation in corneal care, Ziemer plans to bring new procedures to the ophthalmic field and further its mutual mission to create technology that helps solve ongoing clinical challenges.
"CorneaGen provides the highest quality donor tissue, service, and products to surgeons and their patients while driving innovations in corneal care," shared Bernie Iliakis, President of CorneaGen. "We remain committed to transforming the lives of those impacted by corneal disease, and this partnership with Ziemer is critical to creating better solutions to help restore sight."
Source: Ziemer USA