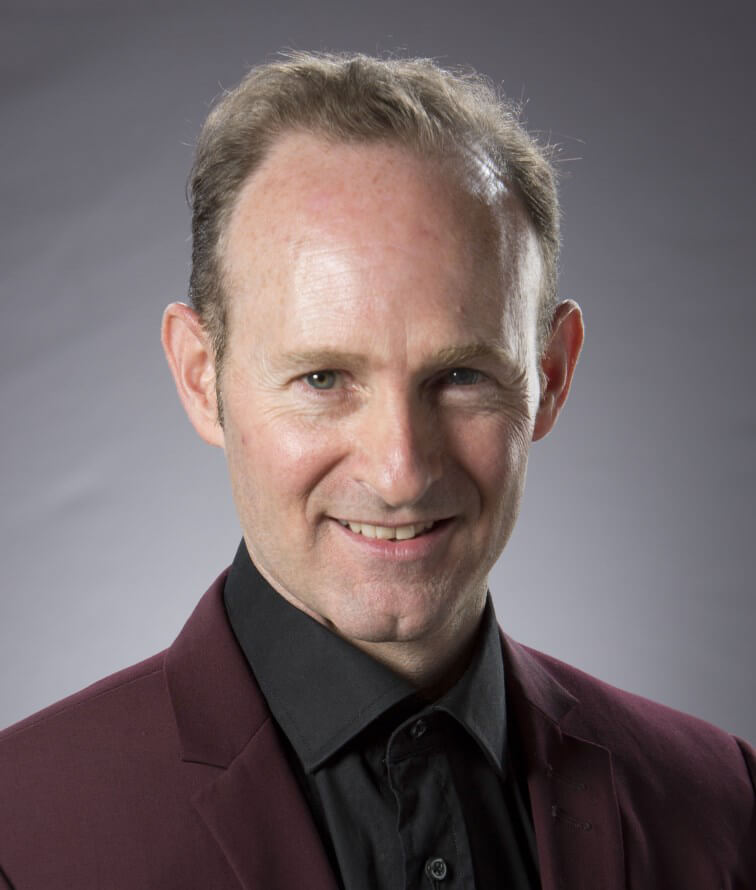 Thomas's Story
October 5, 2020
How does a professional dancer continue to work without his eyesight? A dancer since the age of 16, Thomas has spent a lifetime on the stage. He's was a part of the first national tour of Cats, performing 8 shows a week across the country and continued his career in dance and choreography touring throughout Europe and Asia for almost 28 years. Currently he is a professor of Dance at University of Southern California Kaufman School of Dance in Los Angeles, teaching the next generation of dancers.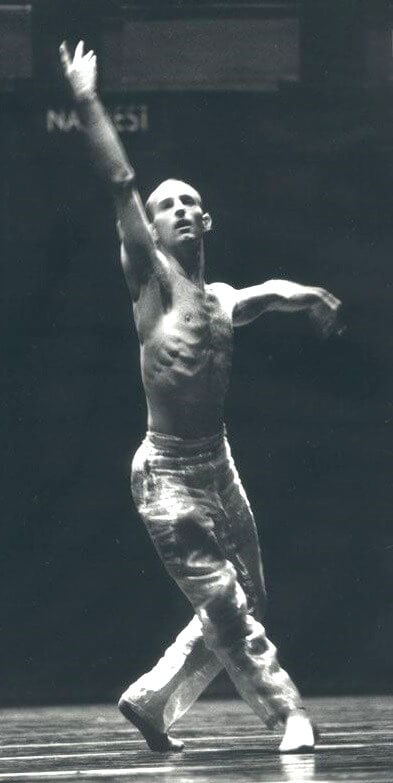 During one of his trips between Barcelona and Berlin, Thomas contracted a fungus that settled in his left eye — attacking his cornea and causing severe irritation and cloudy, blurred vision within a short period of time. He was hospitalized for over a month as the highly contagious fungus mutated and endured months of procedures and medications to stabilize his vision.
Thomas received a new cornea and lens to restore his vision and give him back a chance to dance, and teach, again. His corneal transplant was made possible because an anonymous donor and their family said "Yes to donation" at the end of their life.
Thomas is extremely grateful to his donor and their family for their generous Gift of Sight. "The transformative power of cornea donation is so powerful. No doctor can give you this sort of thing, this was given from a person who was so generous. It has transformed my life."