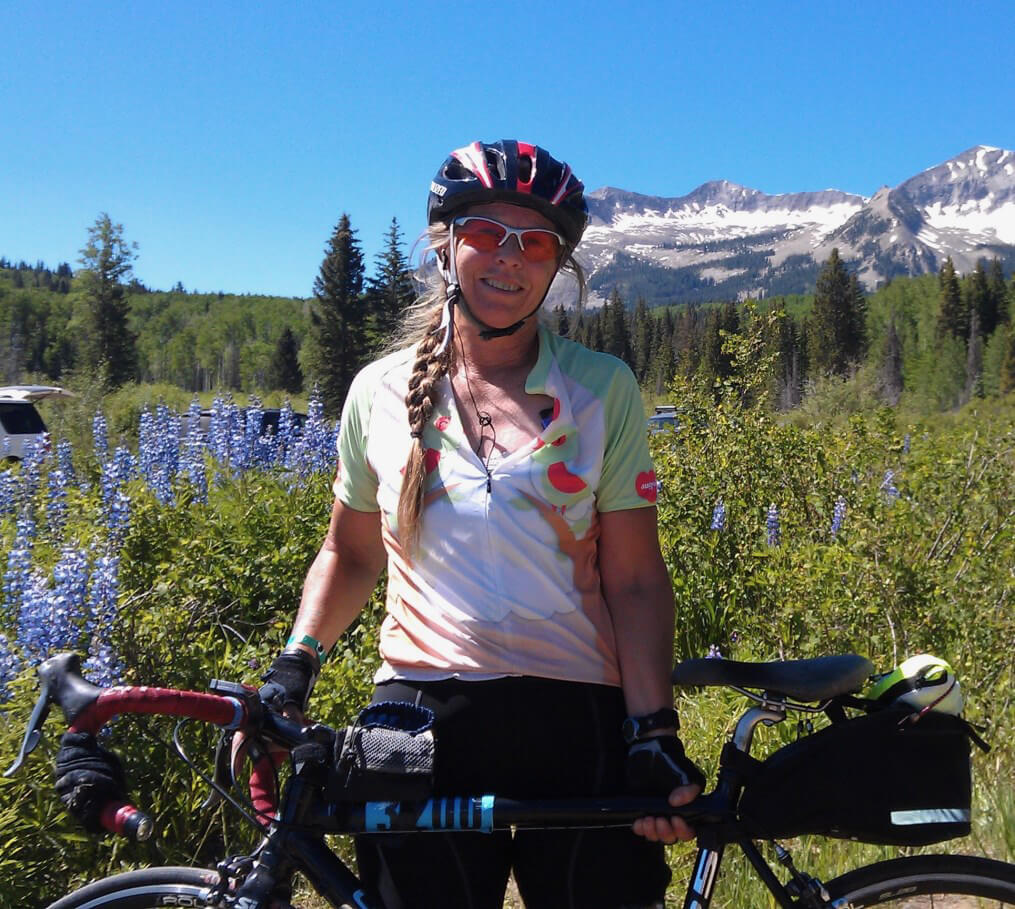 Lisa's Story
October 5, 2020
Lisa lives in the stunning Aspen valley and leads an extremely active lifestyle. She teaches science and physical education at an experiential learning school, spent many years as a wilderness guide with the forest service and conducts a youth adventure camp, mountain biking, climbing and hiking with kids throughout the summer.
Lisa began experiencing light sensitivity in one eye and her doctor's discovered she had contracted a rare parasite in her eye. The invasion lead to extreme pain, cornea scarring and complete blindness in one eye in a matter of months.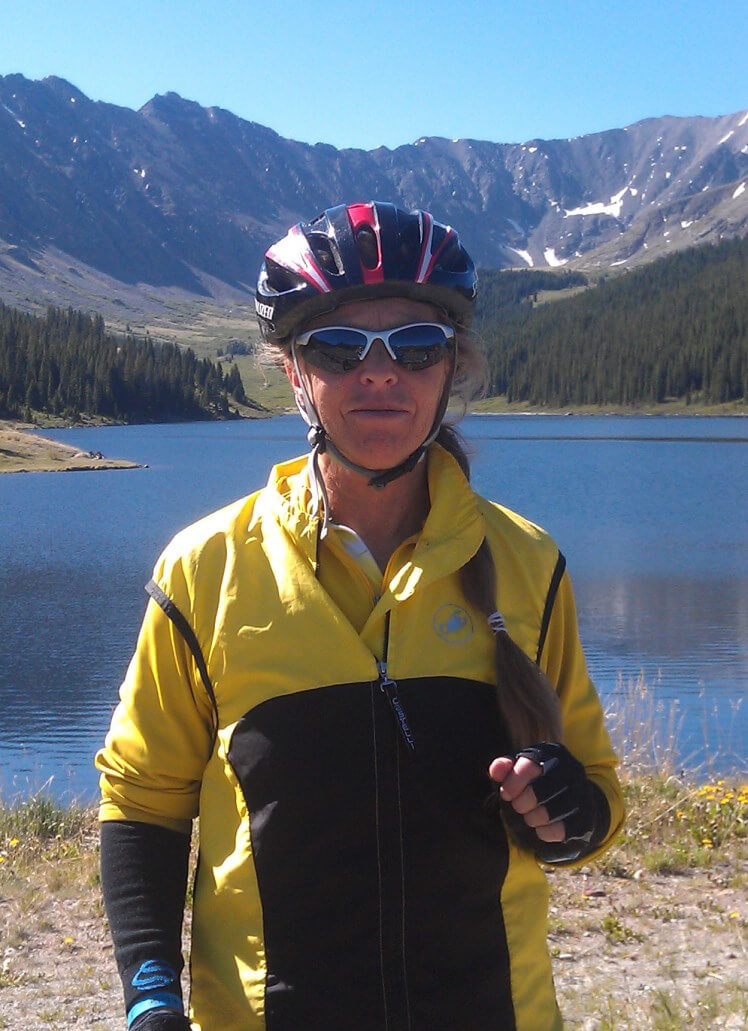 Lisa endured eye scraping procedures, painful eye drops and months of uncertainty and depression before receiving a new lease on life through a cornea transplant. A few days before her surgery, an anonymous donor's family said Yes to cornea donation at their loved one's passing — Lisa received that person's cornea.
Within a month of her transplant, Lisa was seeing again and all the pain she endured was gone. Now her vision is better than it has ever been and she has returned to the life she loves.
"I go outside every night to look at the stars and marvel in their beauty. I am so much more aware of the importance of sight and not taking it for granted. I give thanks every day for the donation that has changed my life and enabled me to continue doing the things I love."